Your Comprehensive Real Estate Services Partner
At Tilal Al Ghaf, we strive to offer our customers a complete range of services to cover all their real estate requirements. Whether you are looking to resell, buy, or lease, we have the perfect service for you.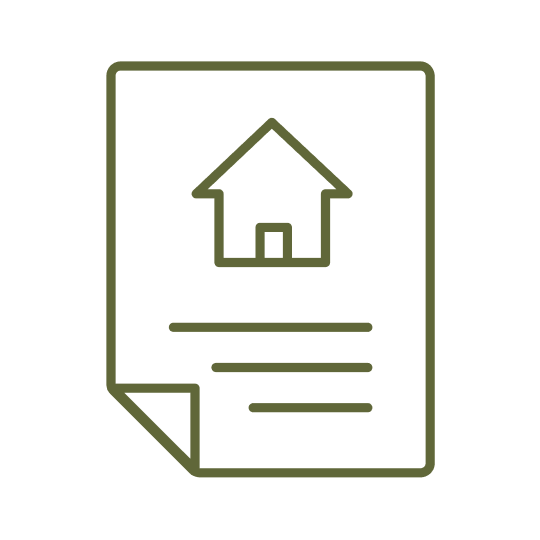 Lease and Tenant Management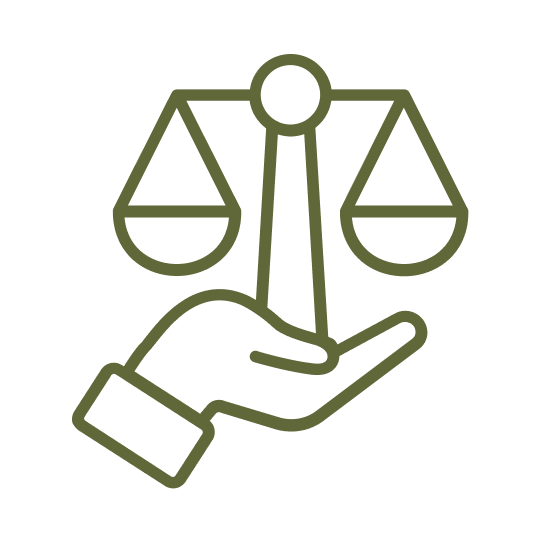 Legal Guidance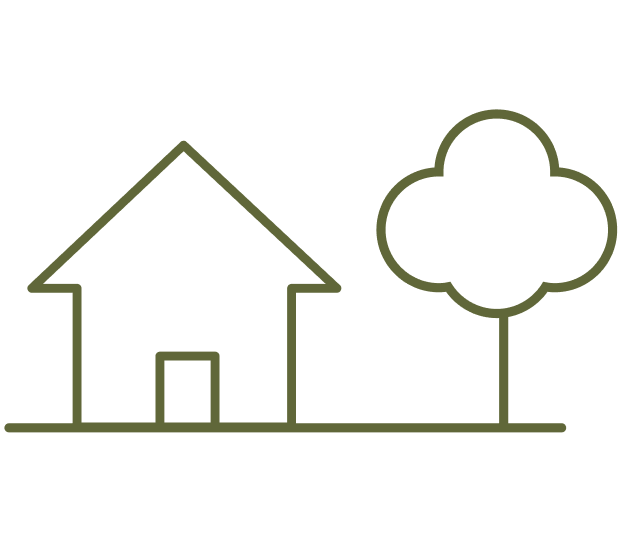 Marketing of the Property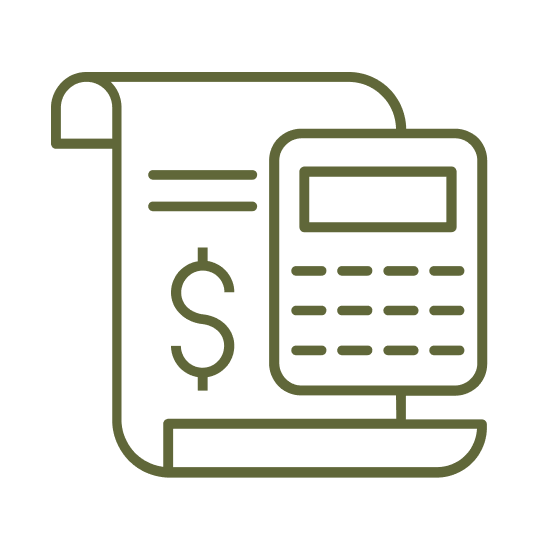 Rent Collection and Accounting

A Personalised Approach Tailored to Your Unique Requirements
We firmly believe that knowledge and expertise are the key ingredients for success in the real estate industry, and that is why our Sales and Leasing team comprises the best in the business. Our team is dedicated to helping you at every step of the way, with a personalized approach that is tailored to your unique requirements. This allows us to provide the latest information and insights to help you make informed decisions about your real estate investments.
To learn more about our services, please call 054 289 9434 / 054 289 9435 or email ResaleandLeasing@maf.ae