Resort living reinvented
Tilal Al Ghaf
Explore Our Neighbourhoods
Latest Launches

Plagette32
An ode to "La Belle Vie", inspired by the chic French Riviera brought to life at Tilal Al Ghaf. Comprising 4 Water Bungalows and 28 Club Villas, Plagette32 sets a new standard for residential luxury in Dubai with its enchanting concept of barefoot luxury.
Lagoon Al Ghaf
The recreational lagoon with its spectacular white sandy beaches caters to every mood. Indulge in swimming in crystal clear waters, or get involved in the water activity programmes on offer including kayaking, canoeing and stand-up paddling.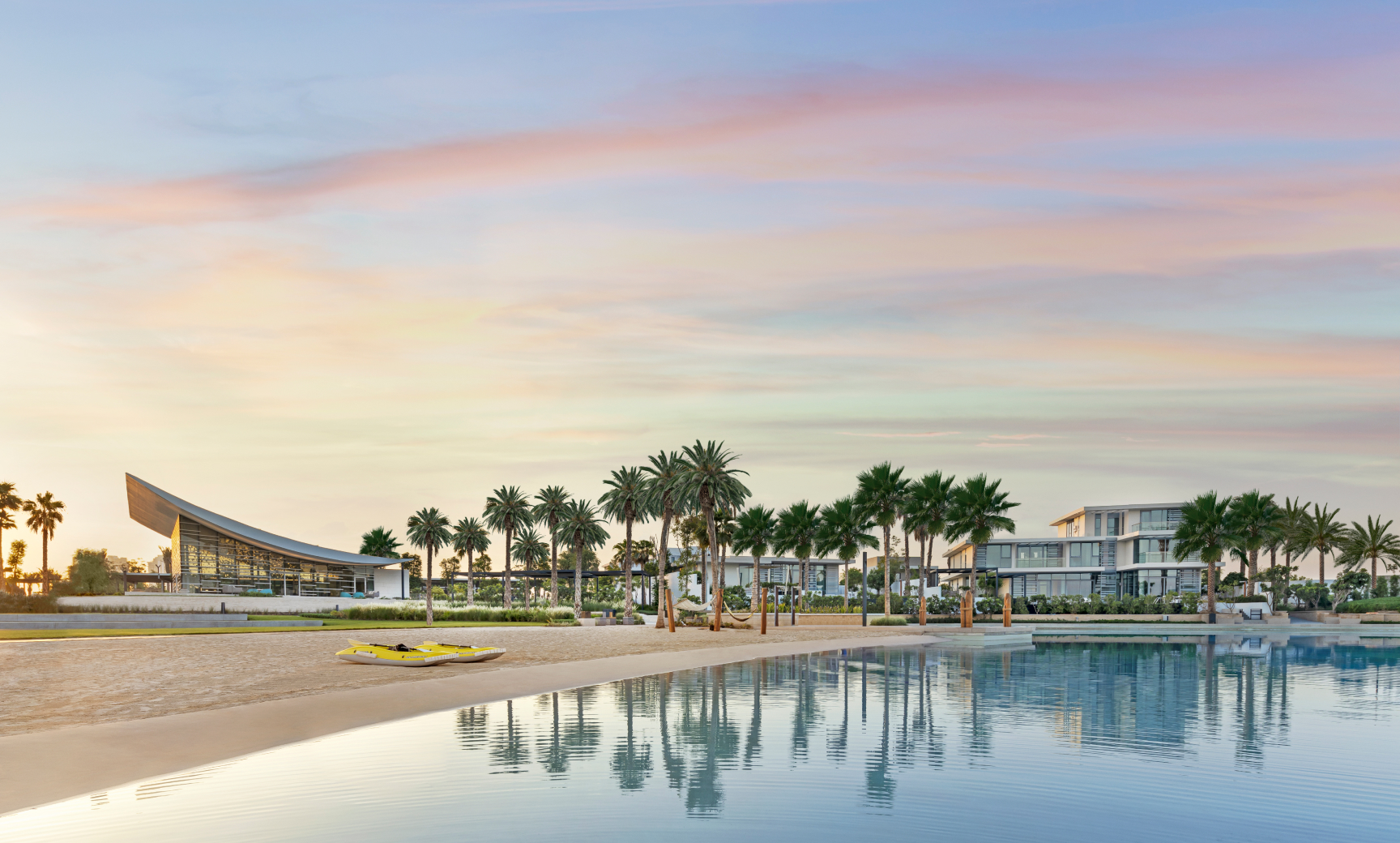 White Sandy Beaches
Choose pure relaxation or something more active at Tilal Al Ghaf's soft, inviting white sandy beaches. A common ground for everyone with beach-friendly sports, an outdoor gym and dedicated barbecue areas. Or just simply enjoy soaking up the sun or taking in a scenic sunset stroll.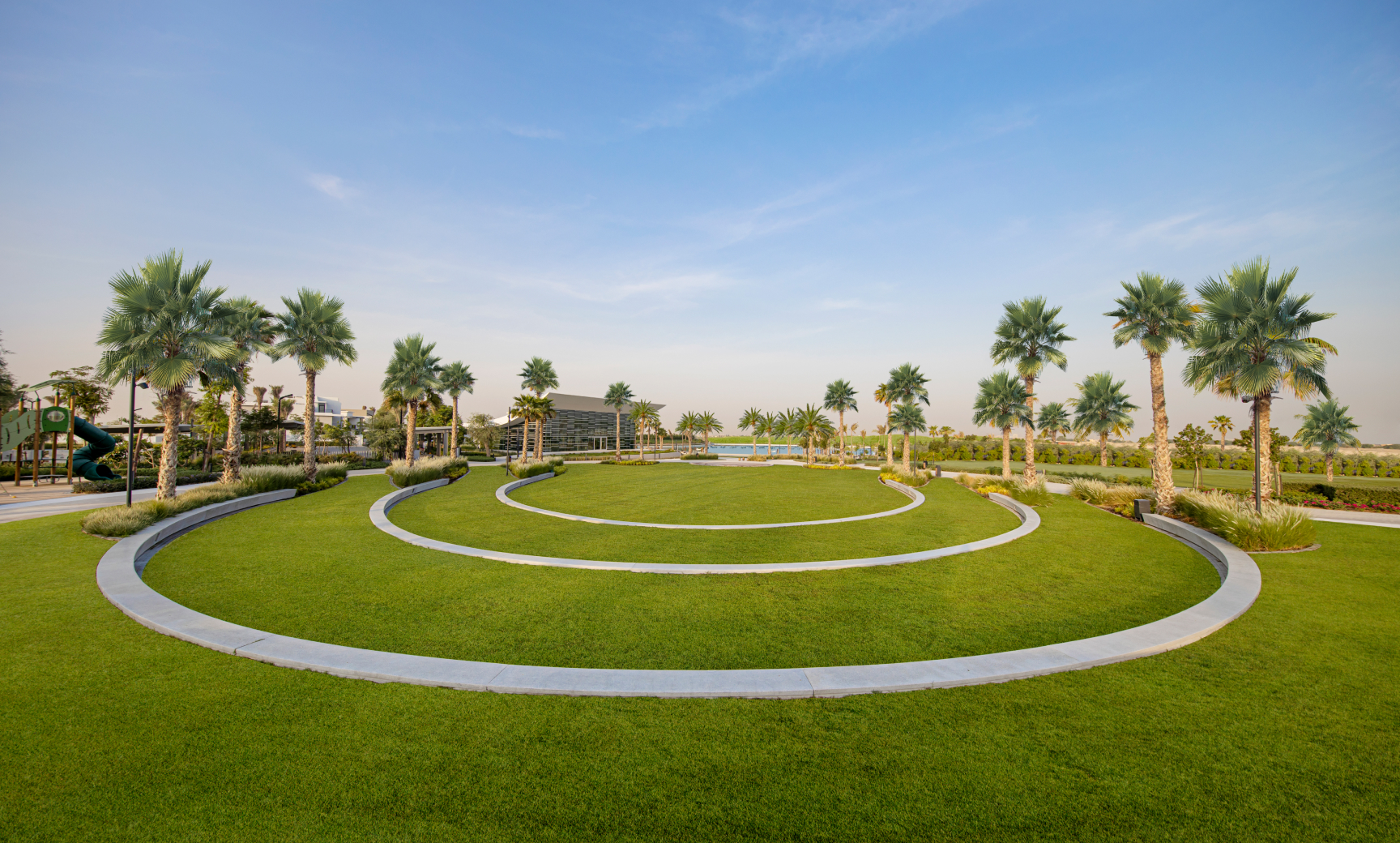 The Park
Connect with nature at the heart of Tilal Al Ghaf. With landscaped trails, beautifully crafted green spaces and crystal-clear lakes, The Park is a place where serenity and wellness is all around. There's plenty to do year-round - enjoy picnics and open air events at the amphitheatre, as well as fitness sessions, kids activities, festivals, local markets and outdoor cinema events.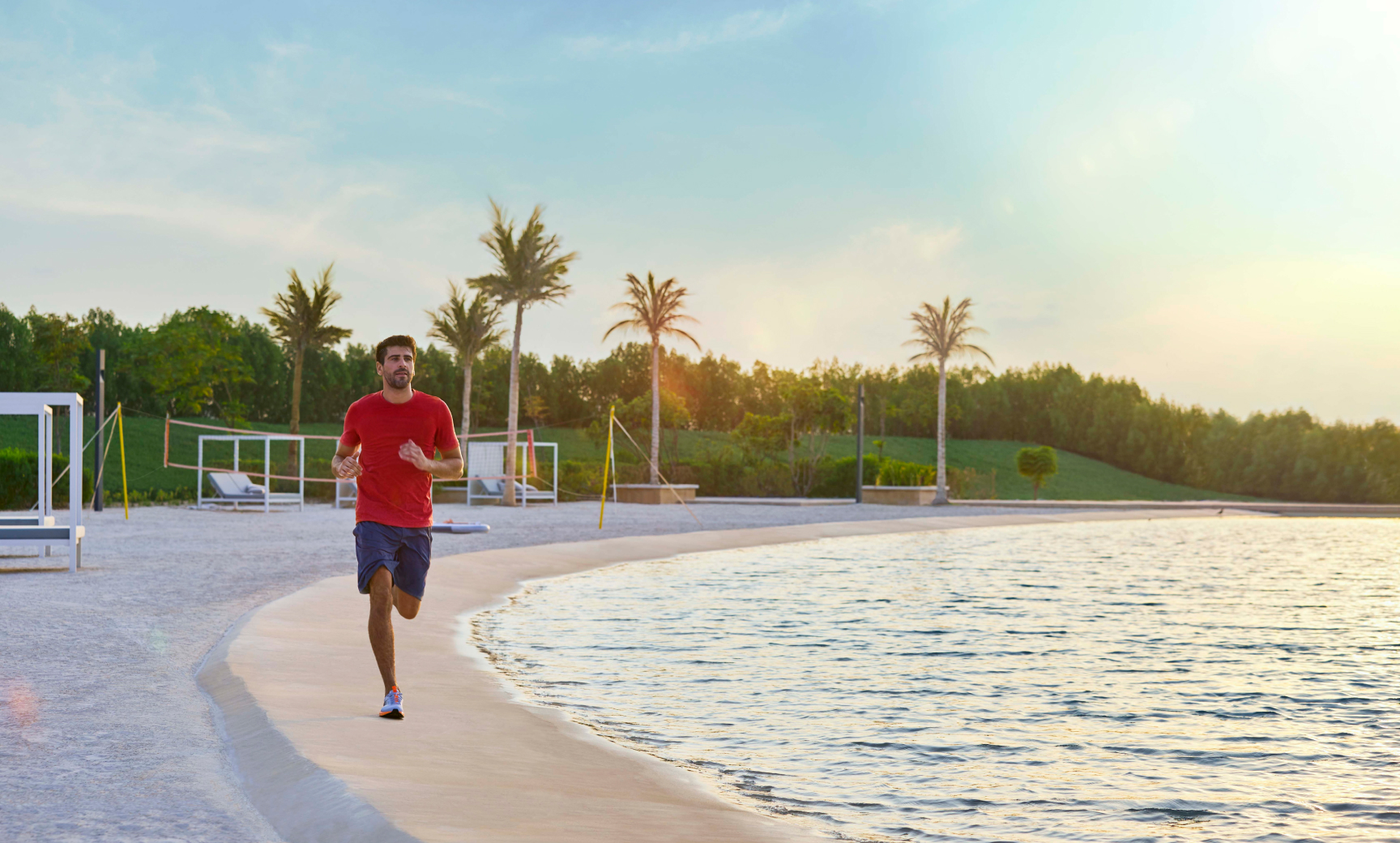 Health & Fitness
Winding throughout the entire Tilal Al Ghaf community, the 11km cycling and 18km walking trails take residents through bustling urban areas and peaceful natural spaces, as well as active areas ideal for dedicated physical activity.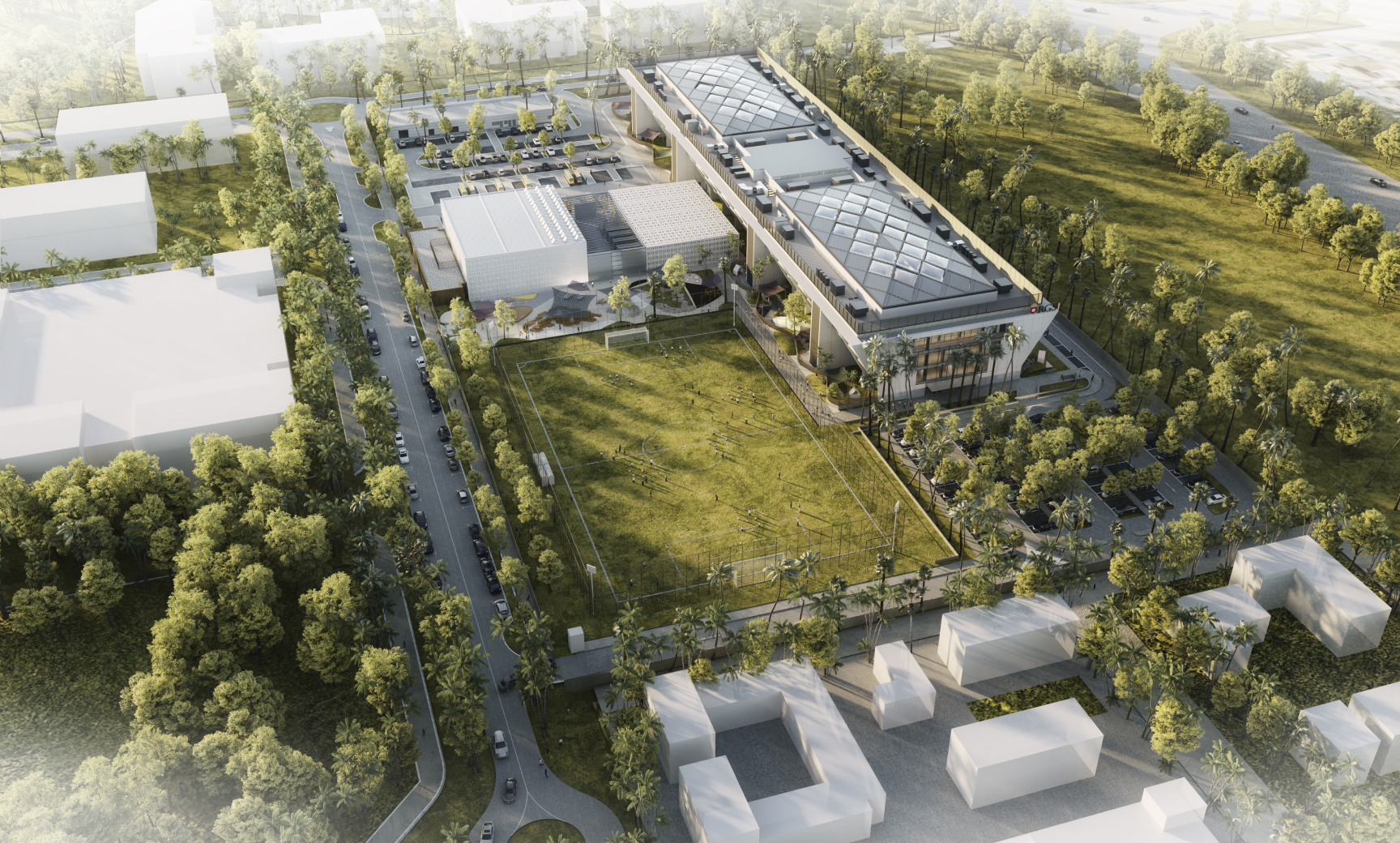 The Royal Grammar School Guildford Dubai
The prestigious Royal Grammar School Guildford Dubai located in Tilal Al Ghaf offers a "world-ready education" based on the British Curriculum and its values of innovation, collaboration and development. Designed for children ages 3 to 18 years, the school is currently accepting applications from FS1 to Year 8.
Masterplan
Explore the unique neighbourhoods and community of Tilal Al Ghaf.