A Constellation of Distinction
Waterfront Serenity Mansions
Luxury Mansions Expressionately Personalised
Balancing privacy and aesthetics in a truly state-of-the-art home. Handcrafted to deliver eminence, the Waterfront Collection invokes sophistication and distinction in its design.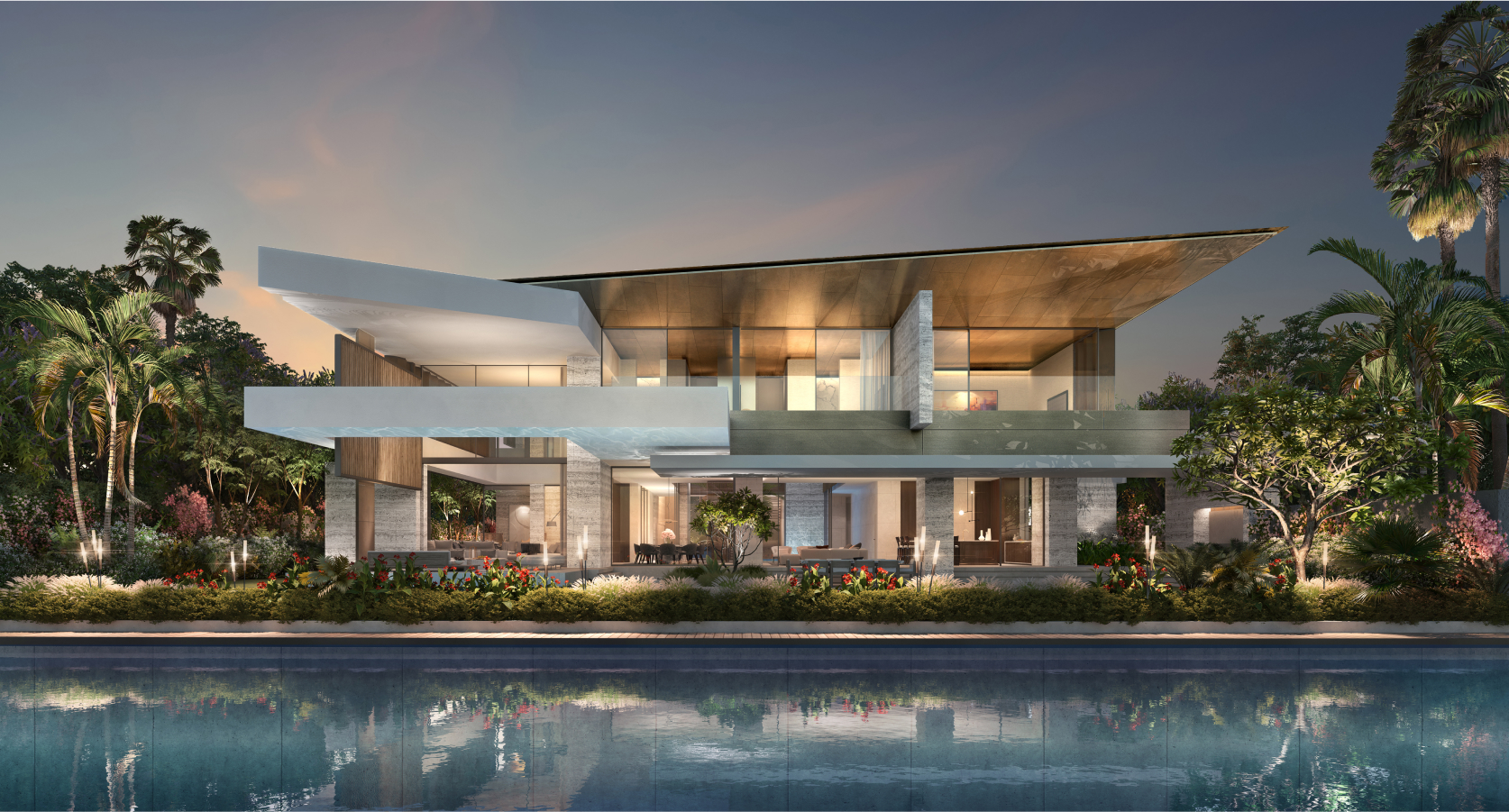 Intricately Designed Premium Interiors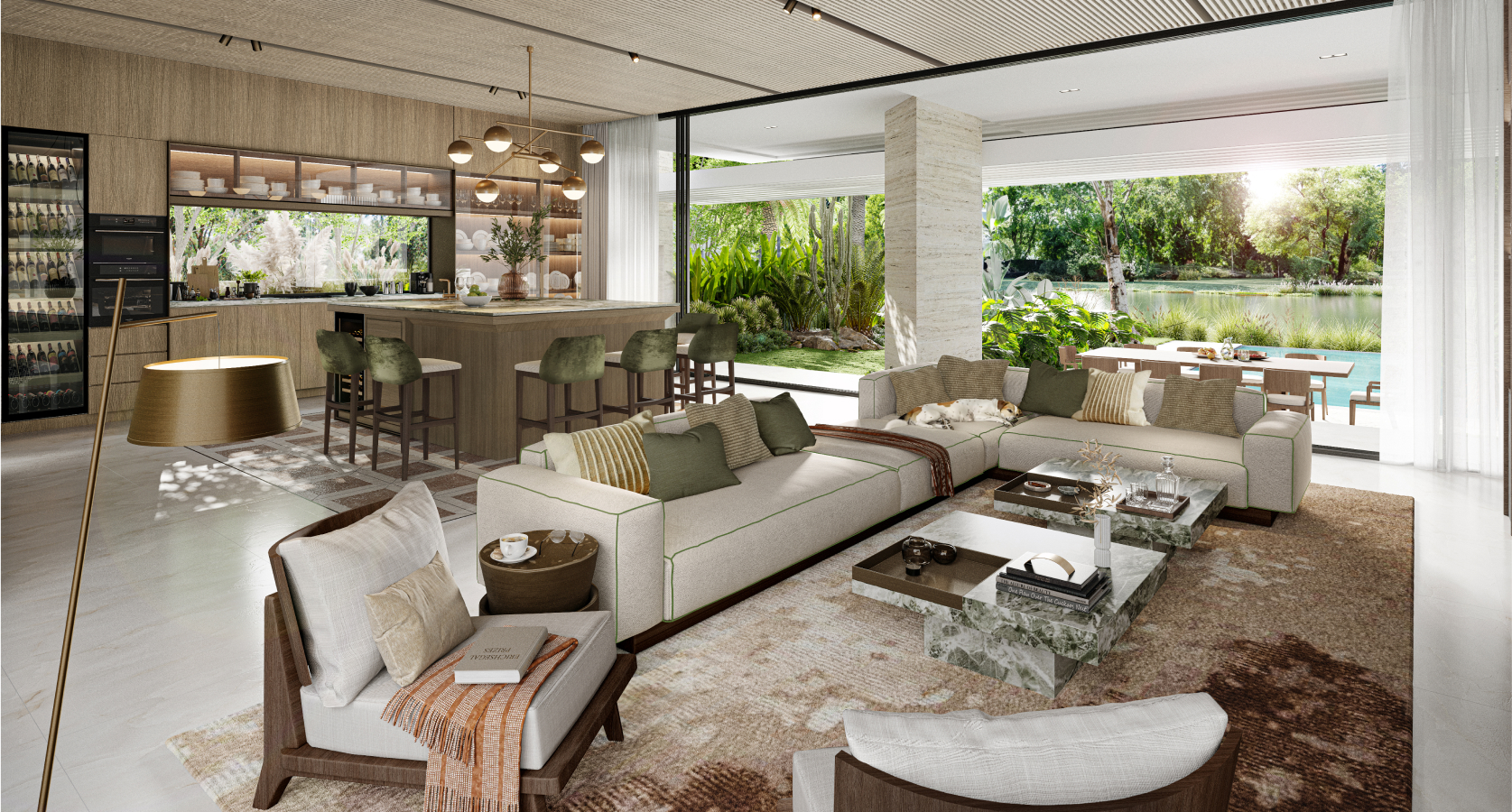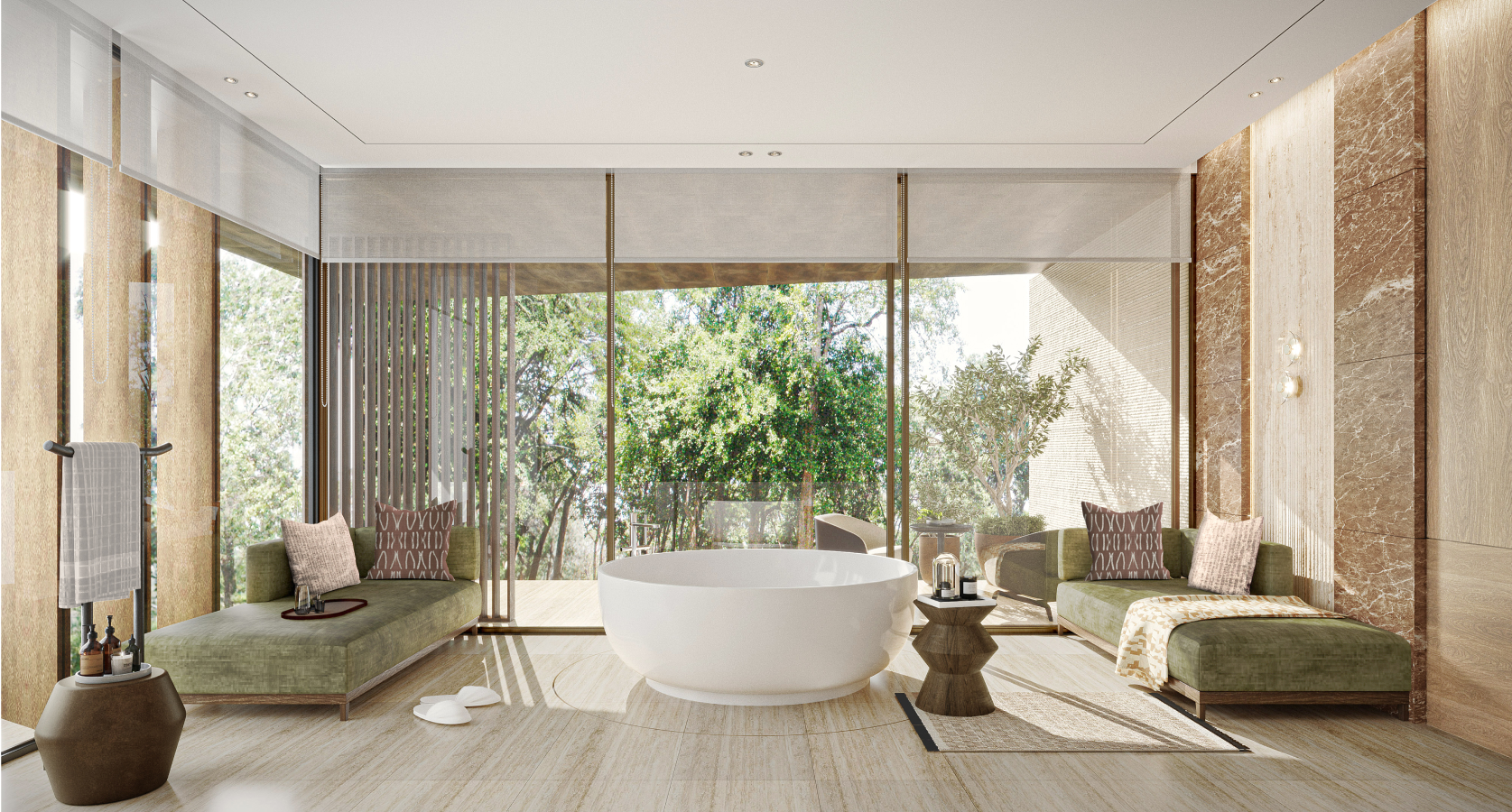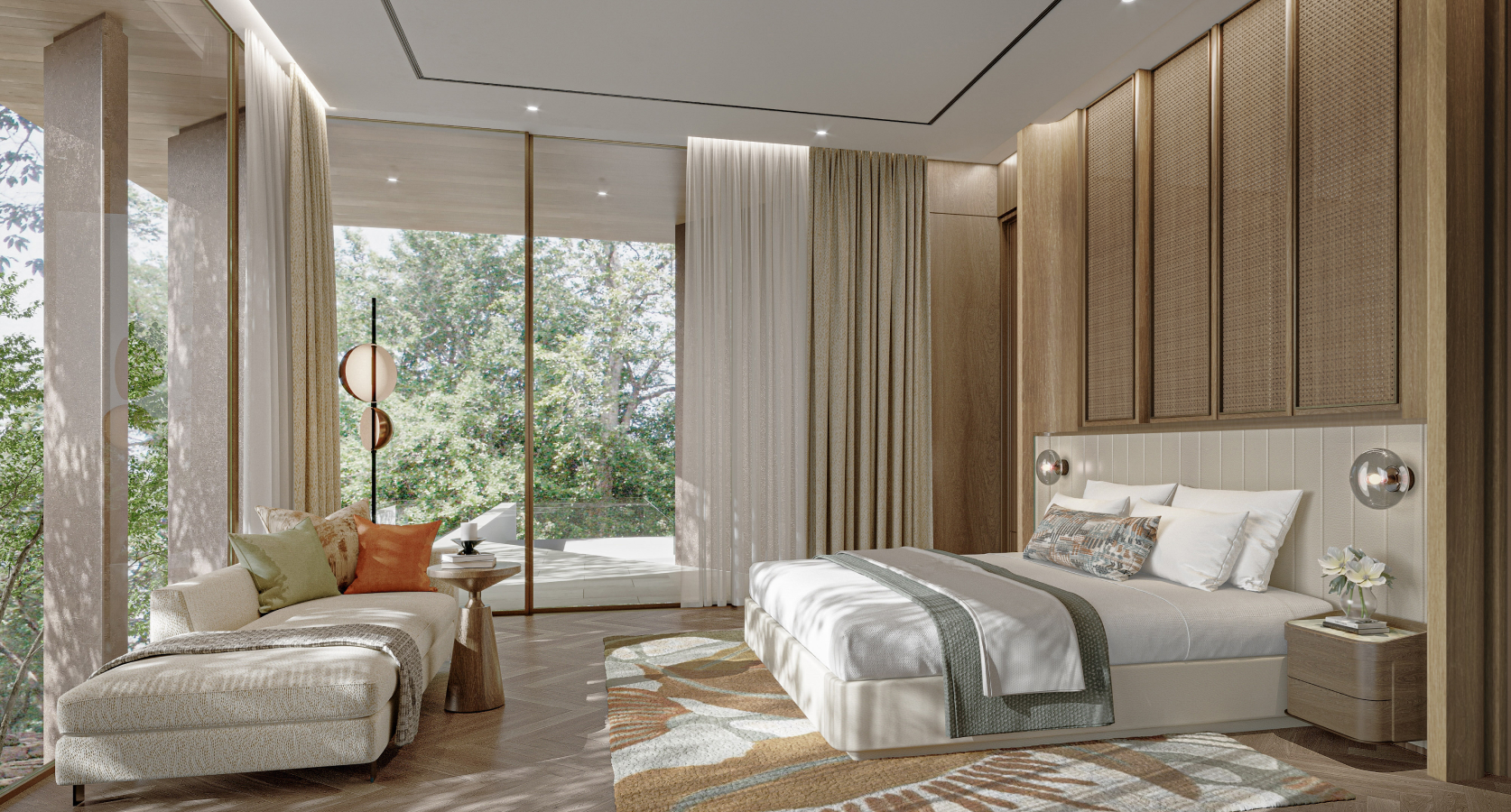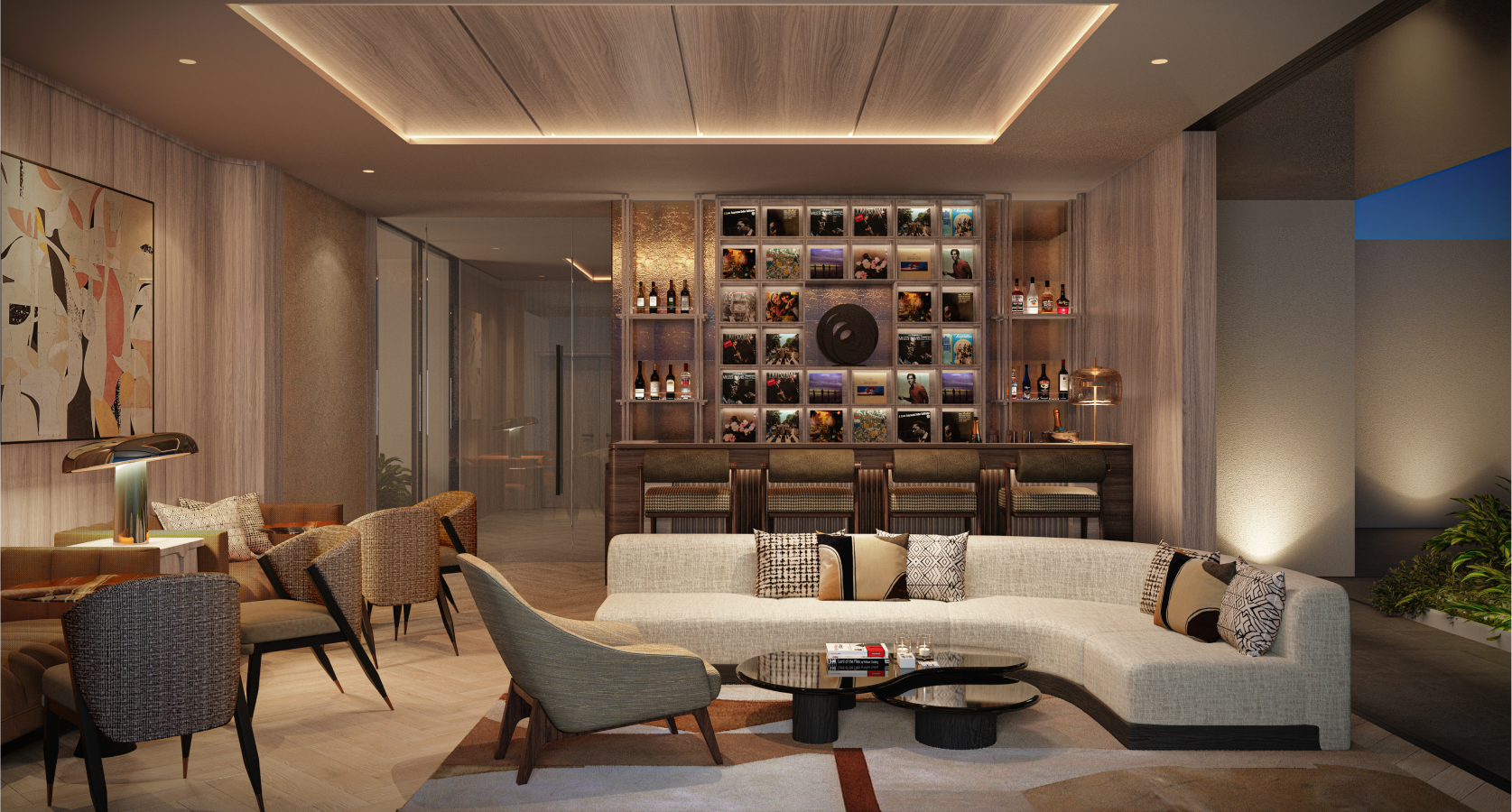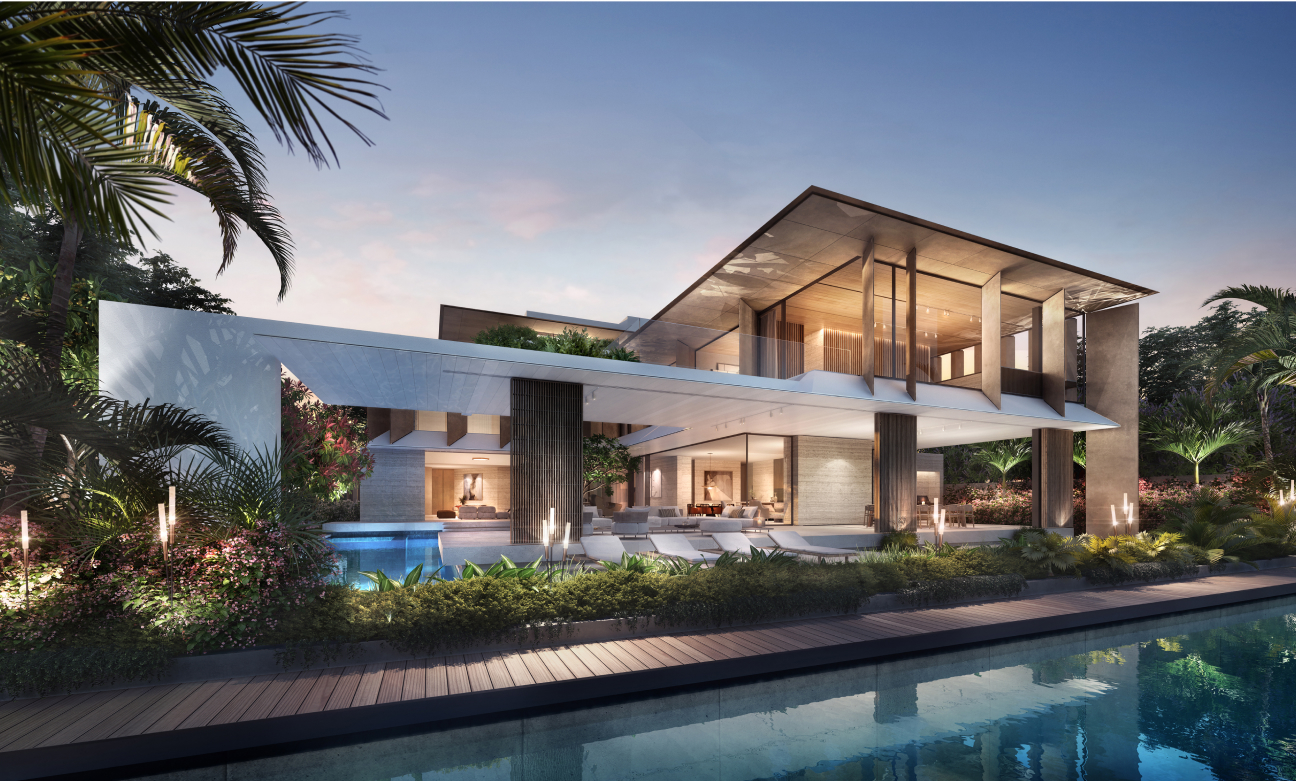 Façades that emanate brilliance
Reflect your esteemed personality in your mansion's exterior. Choose between two different bold statements for each type of mansion.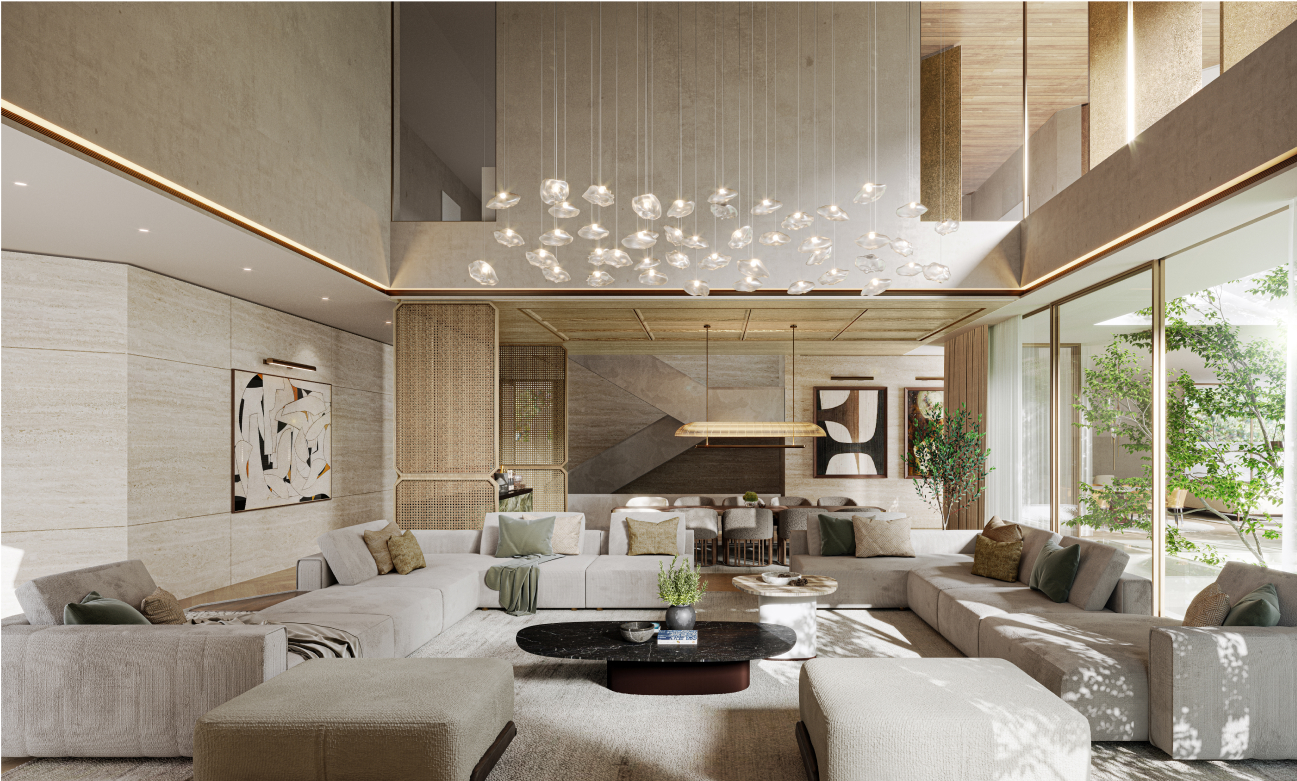 Interiors rooted in artistry
Inspired by art galleries across the world, adorn your mansion's interior with artistic grace. With two palettes to choose from, how will you choose to characterise your home?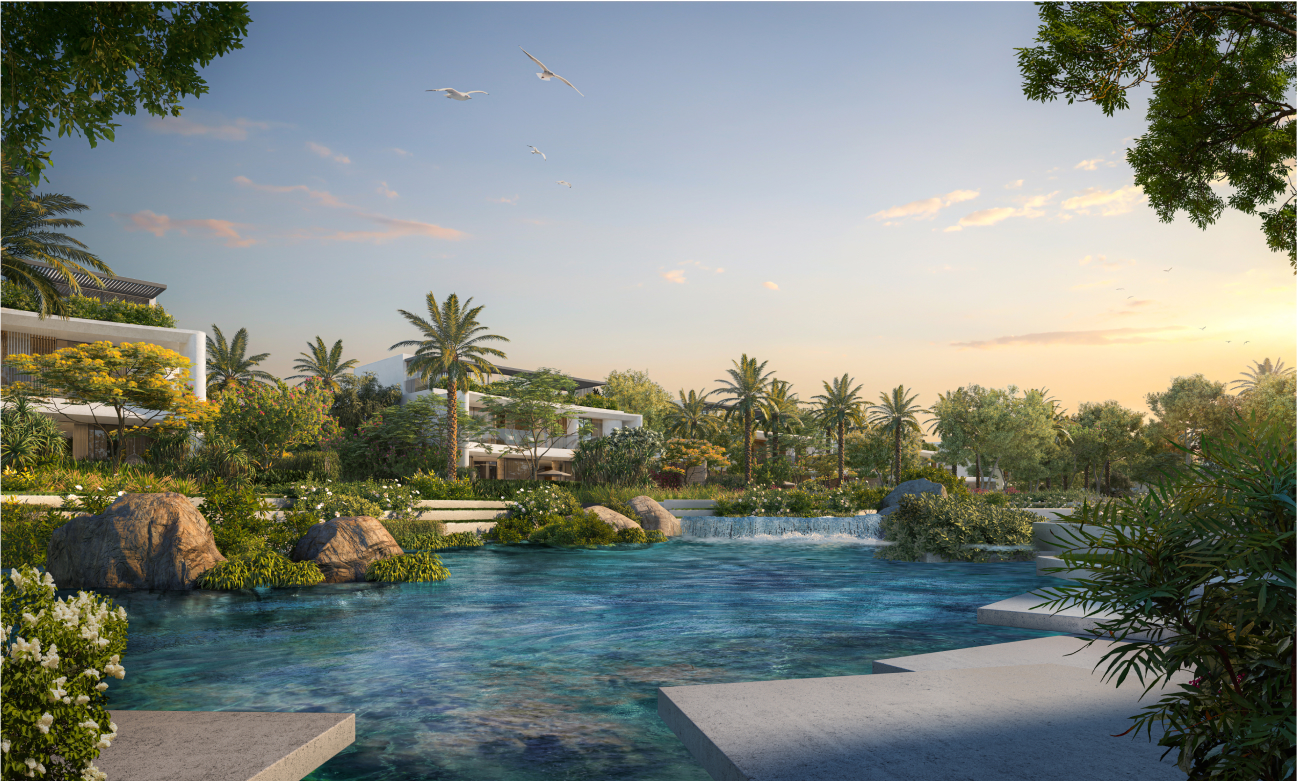 Waterfront Living
Where tranquillity flows like water, landscaped greenery immerses your home. The Waterfront Collection sits directly beside Lagoon Al Ghaf offering a soothing and relaxing lifestyle.
Floor Plans