A Constellation of Distinction
Serenity Mansions
Bespoke Mansions
Live in a unique masterpiece where tranquillity resides and comfort meets satisfaction. Crafted with the finest materials highlighted by the finest finishes, creating an ambiance of unparalleled sophistication.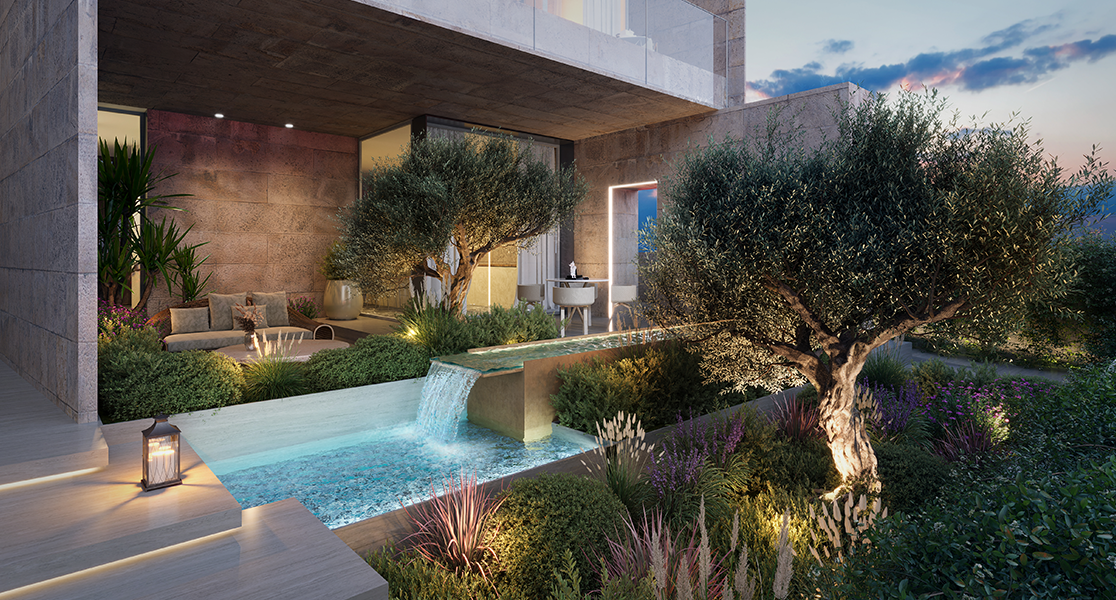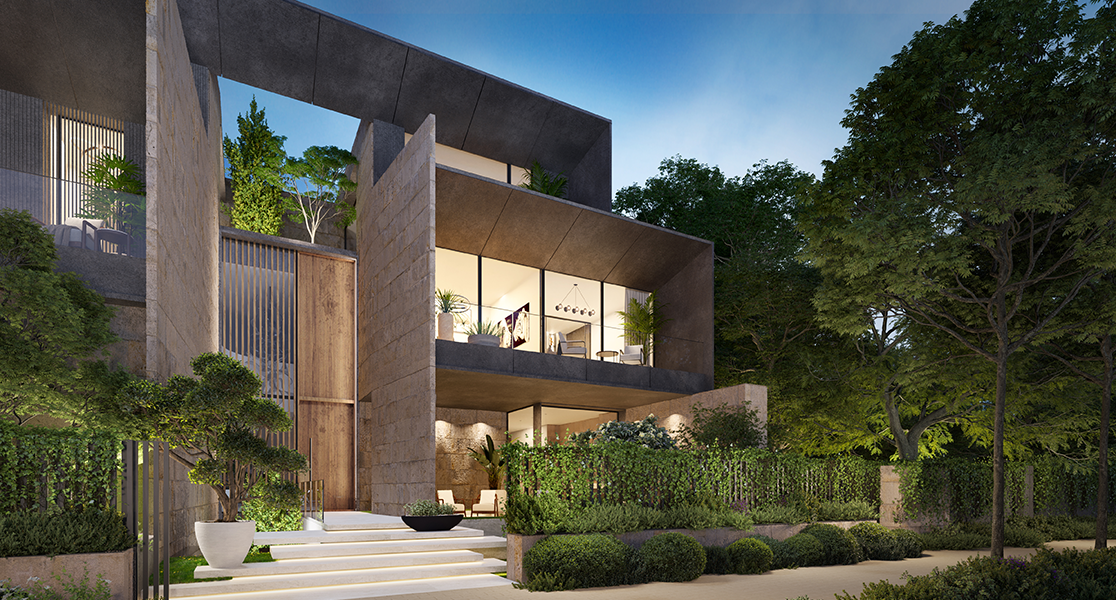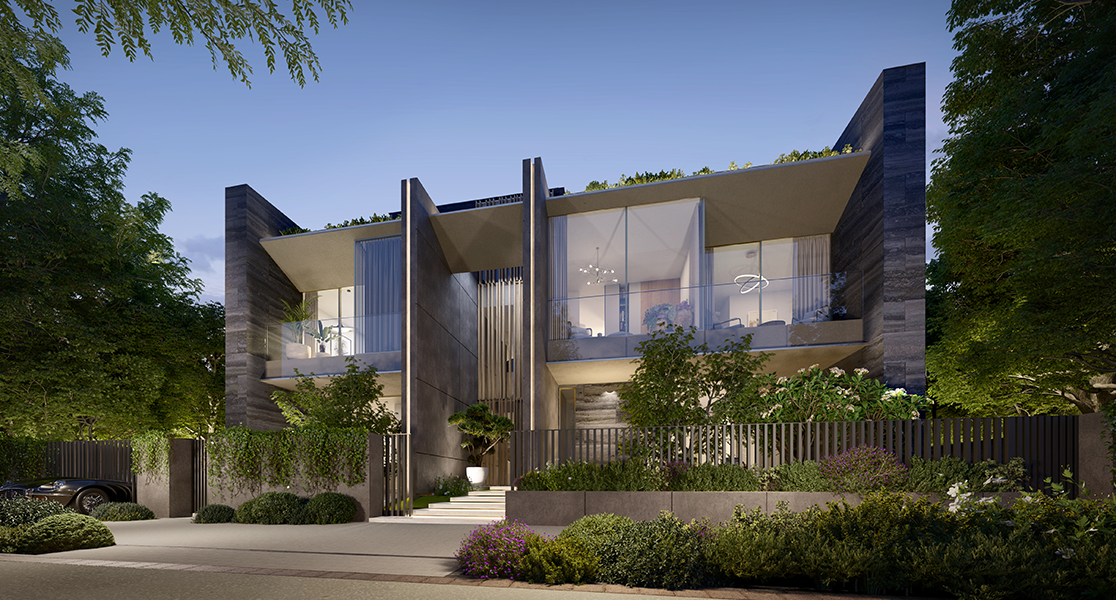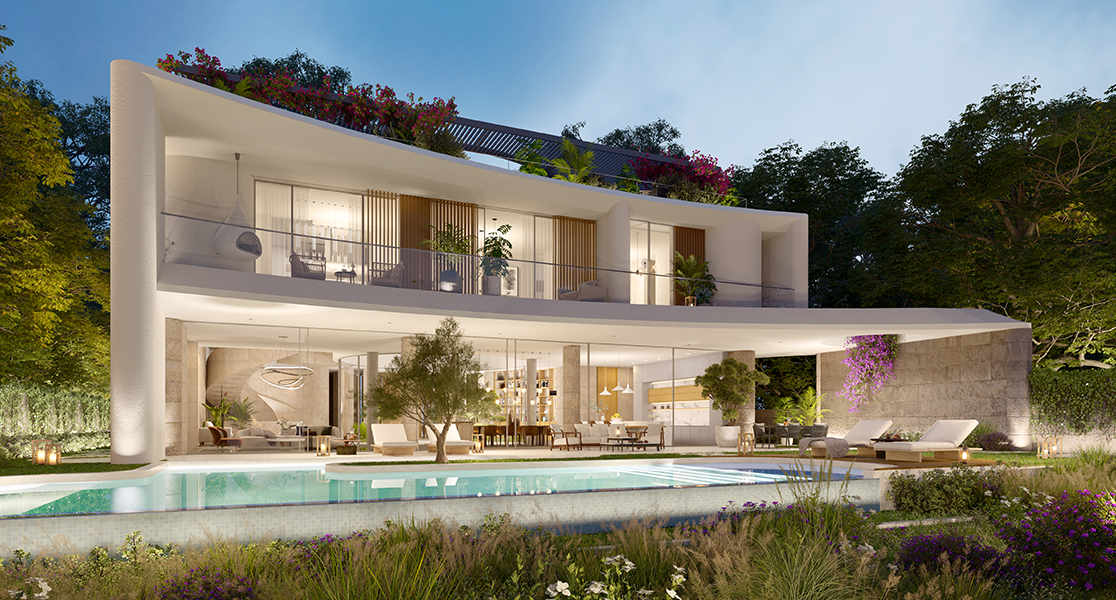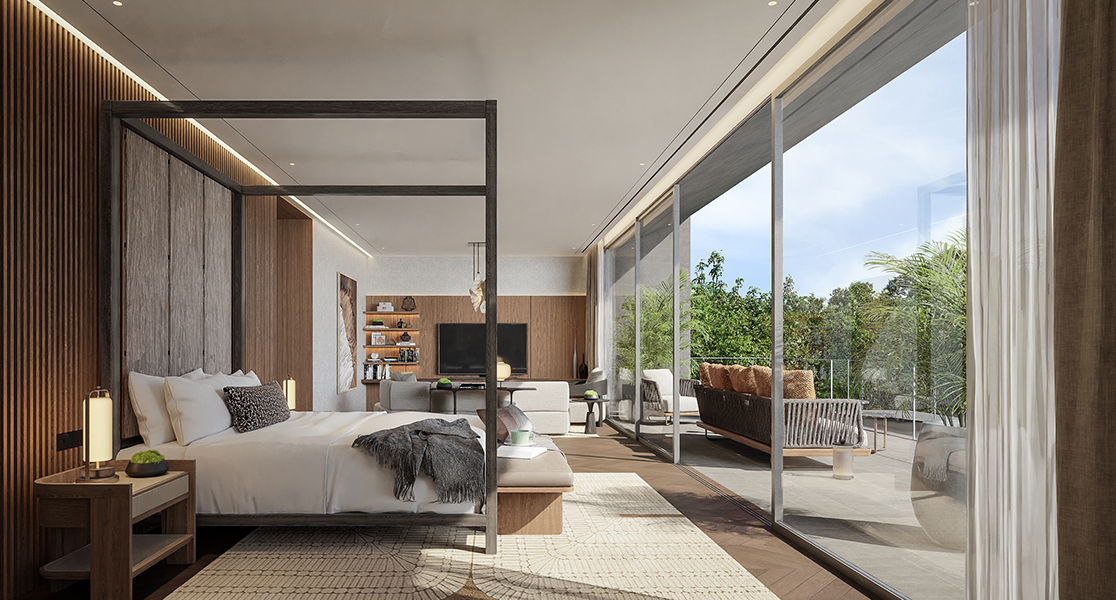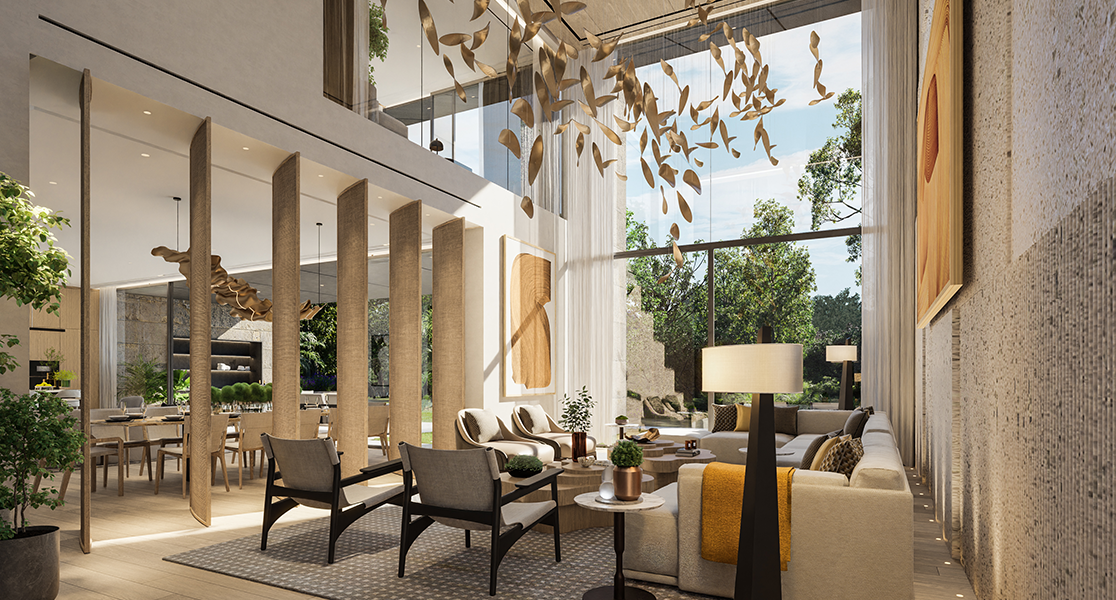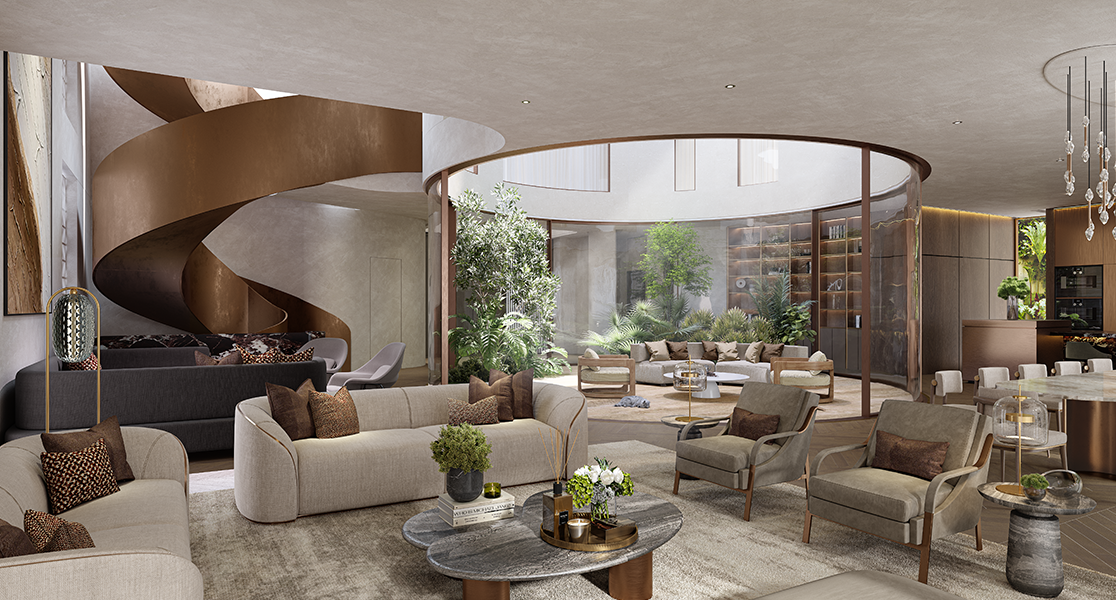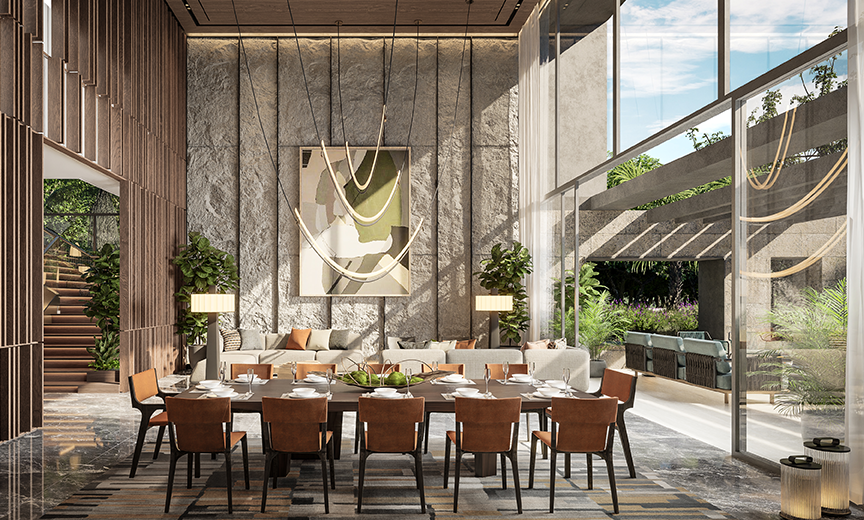 Redefining refined living
The facade of your own Serenity Mansion is a reflection of who you are and sets the tone for its surrounding. Choose between two different bold statements for each type of mansion.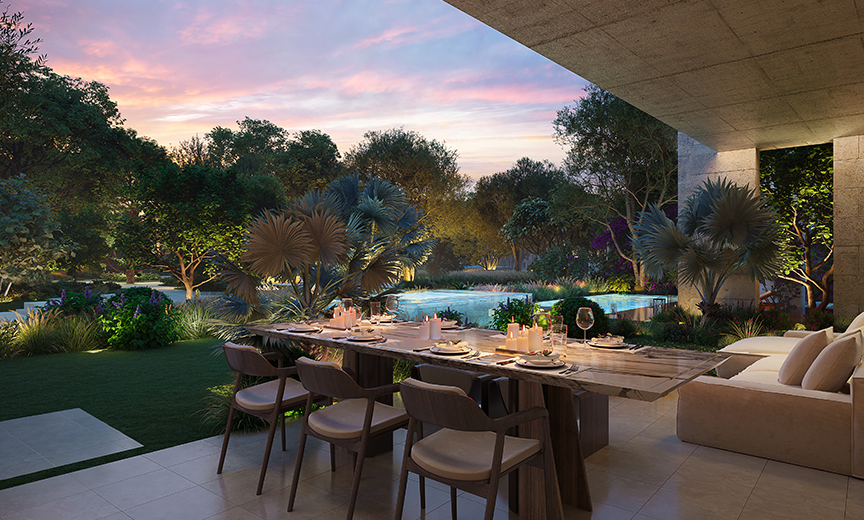 Exquisite interiors that adorn your homes
Choose between a variety of decors where every detail is handpicked to create your personalised masterpiece refined by your very own touch.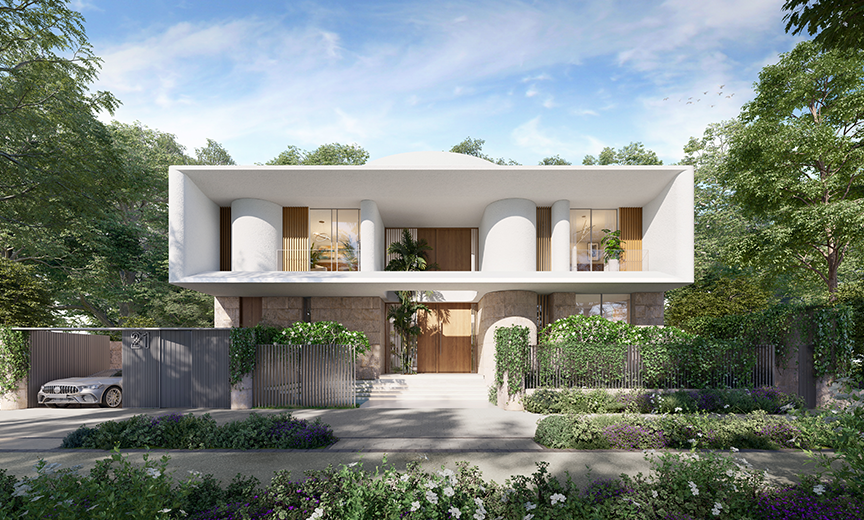 An elevated living experience
Live surrounded by abundant beauty in your spacious abode. Enjoy outdoor green spaces suitable for family and private entertainment with direct access to Lagoon Al Ghaf.