Every Day Is A Weekend
Elan
Townhouses
When you come home to Elan, you leave the world far behind. High quality 3 and 4 bedroom duplex townhouses offer the perfect lifestyle for the modern family, with green outdoor spaces and resort-style amenities including swimming pools, community and fitness centres.
High Quality Duplex Homes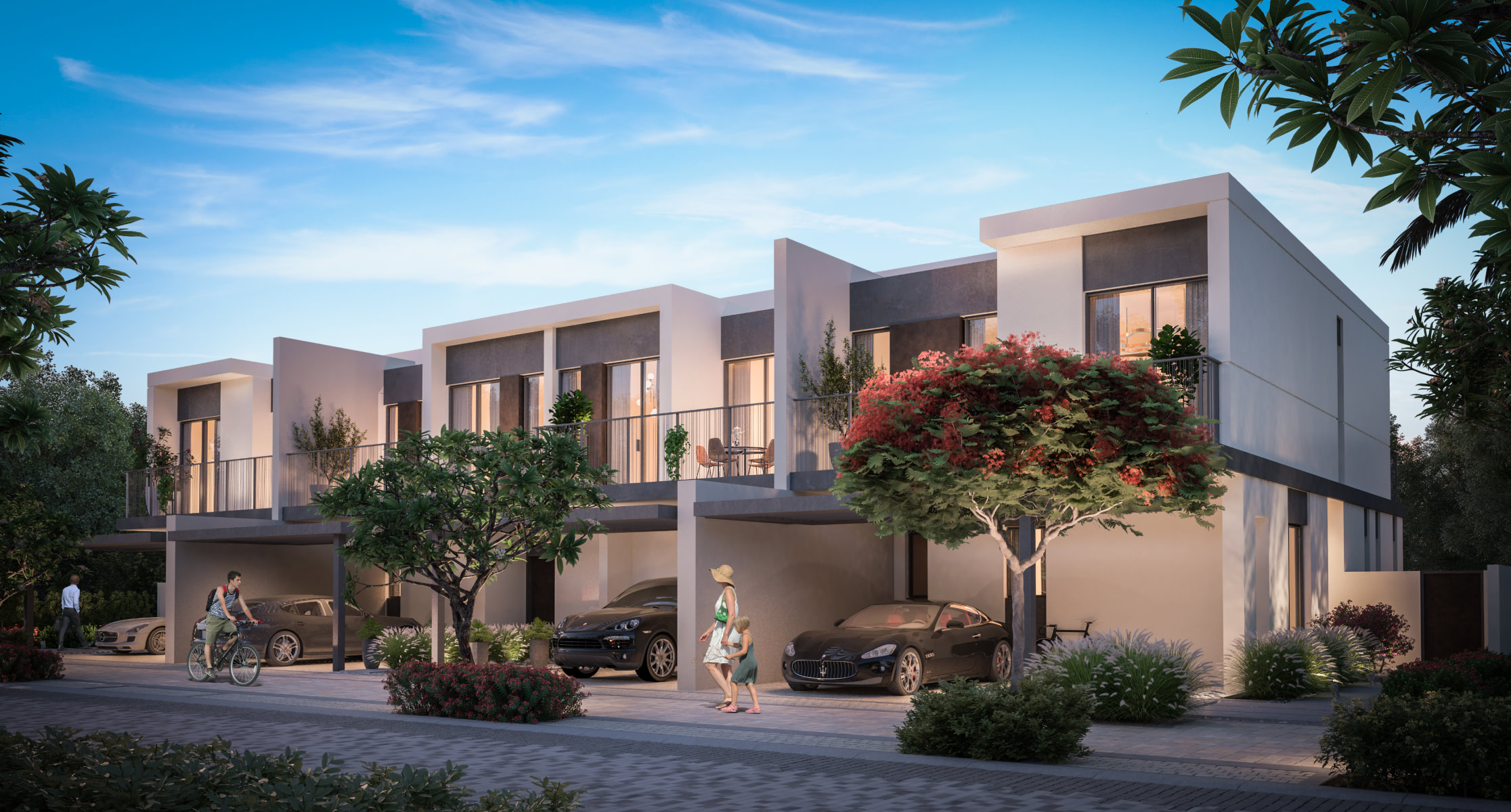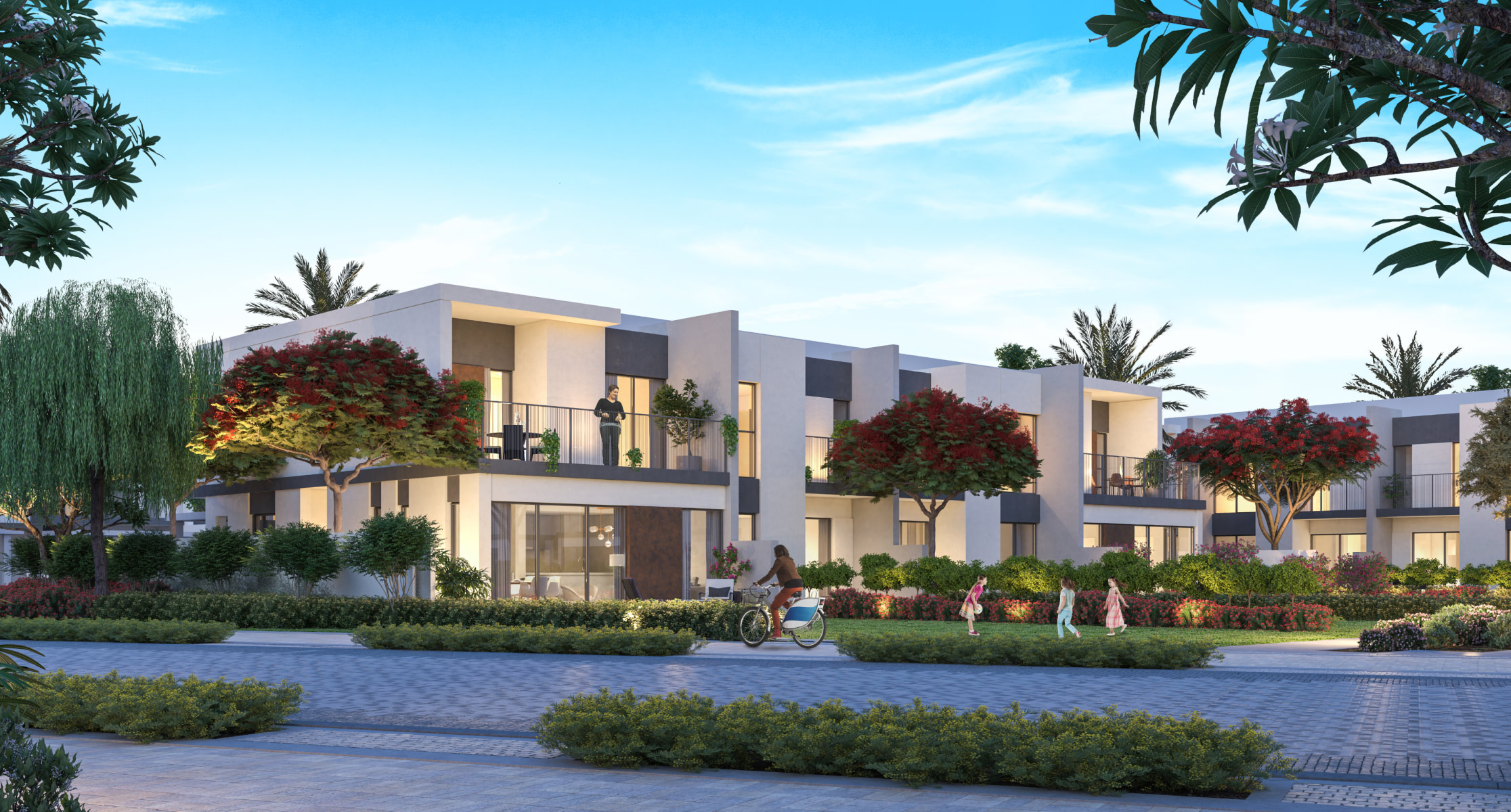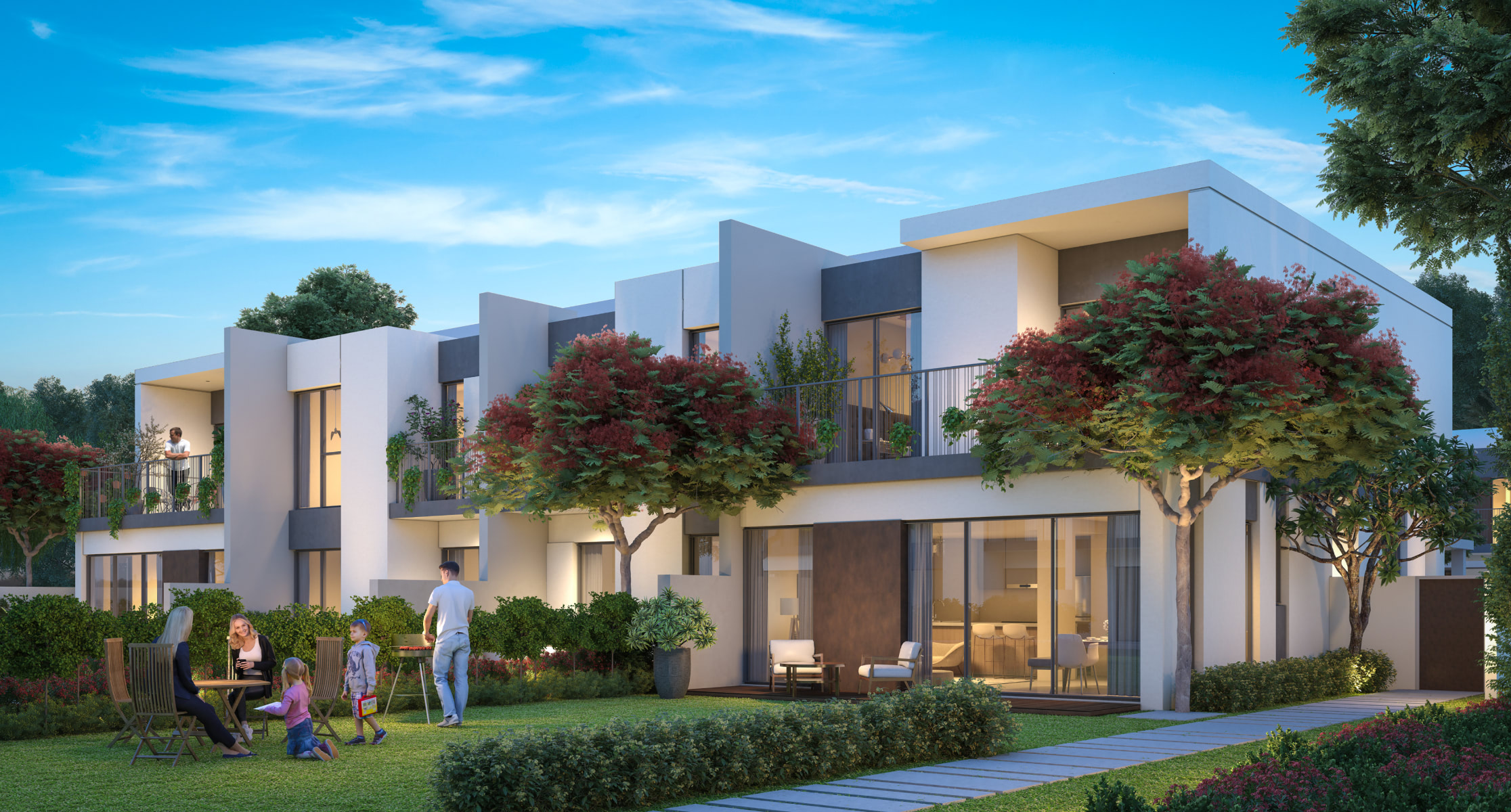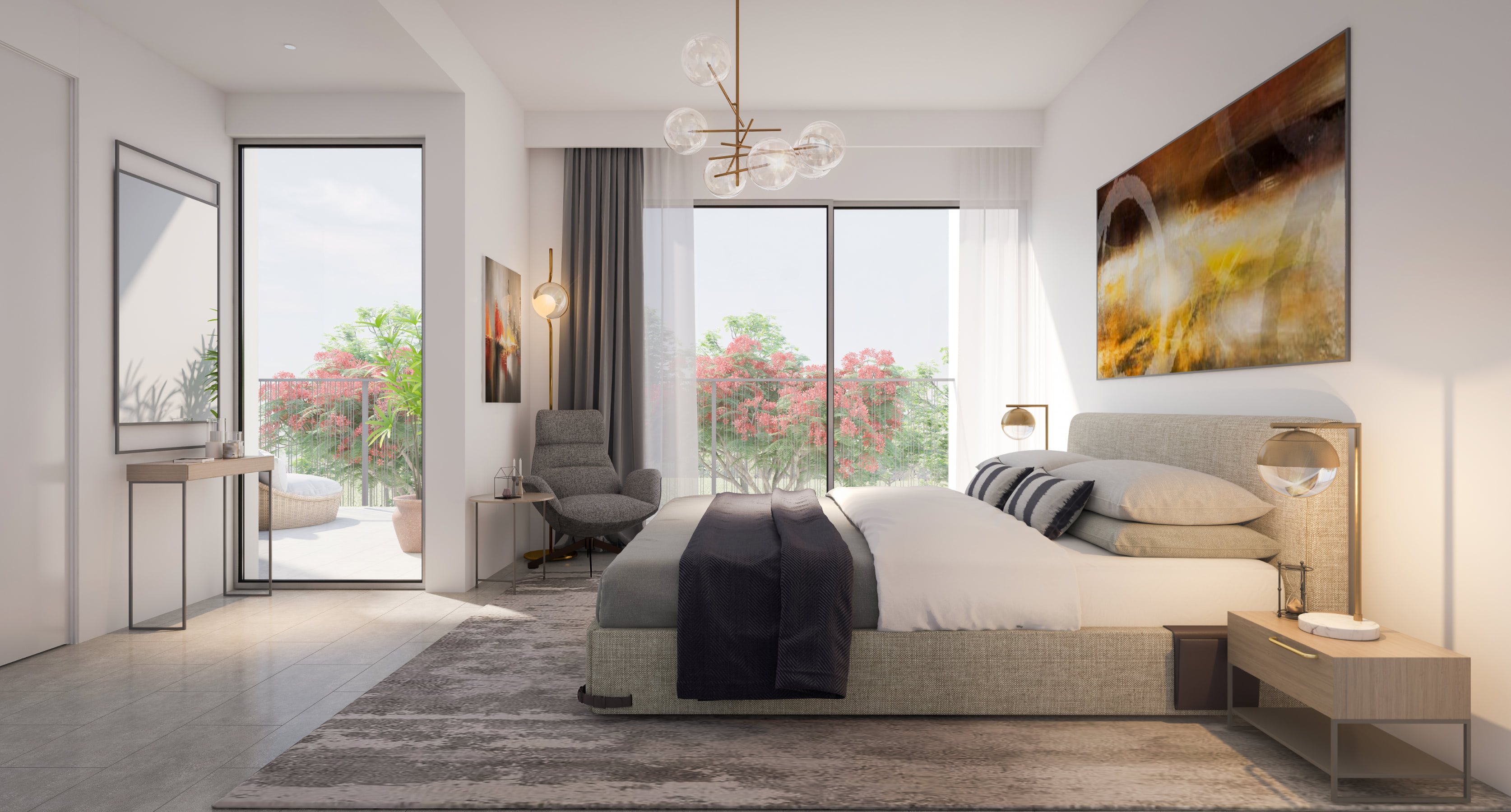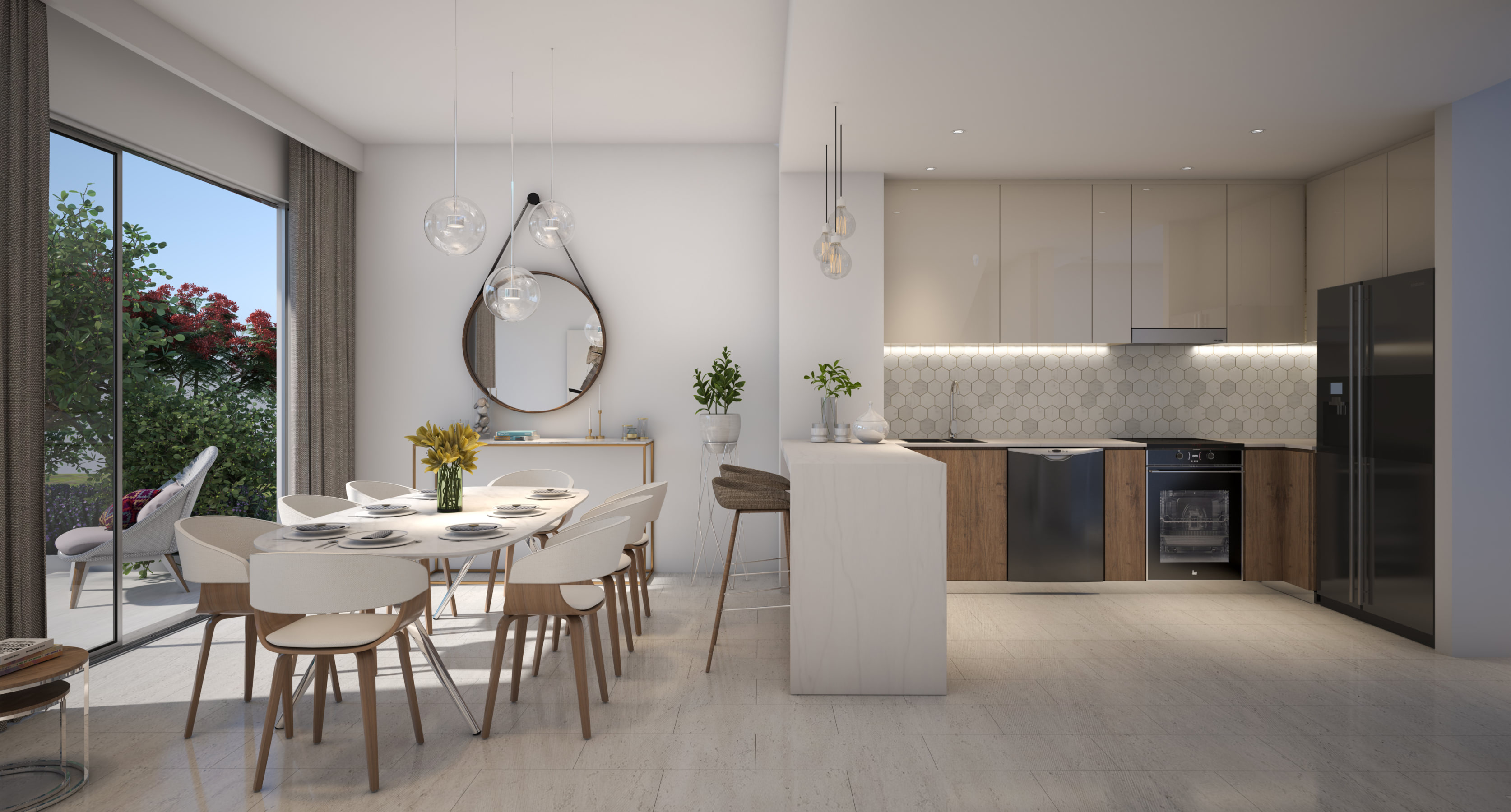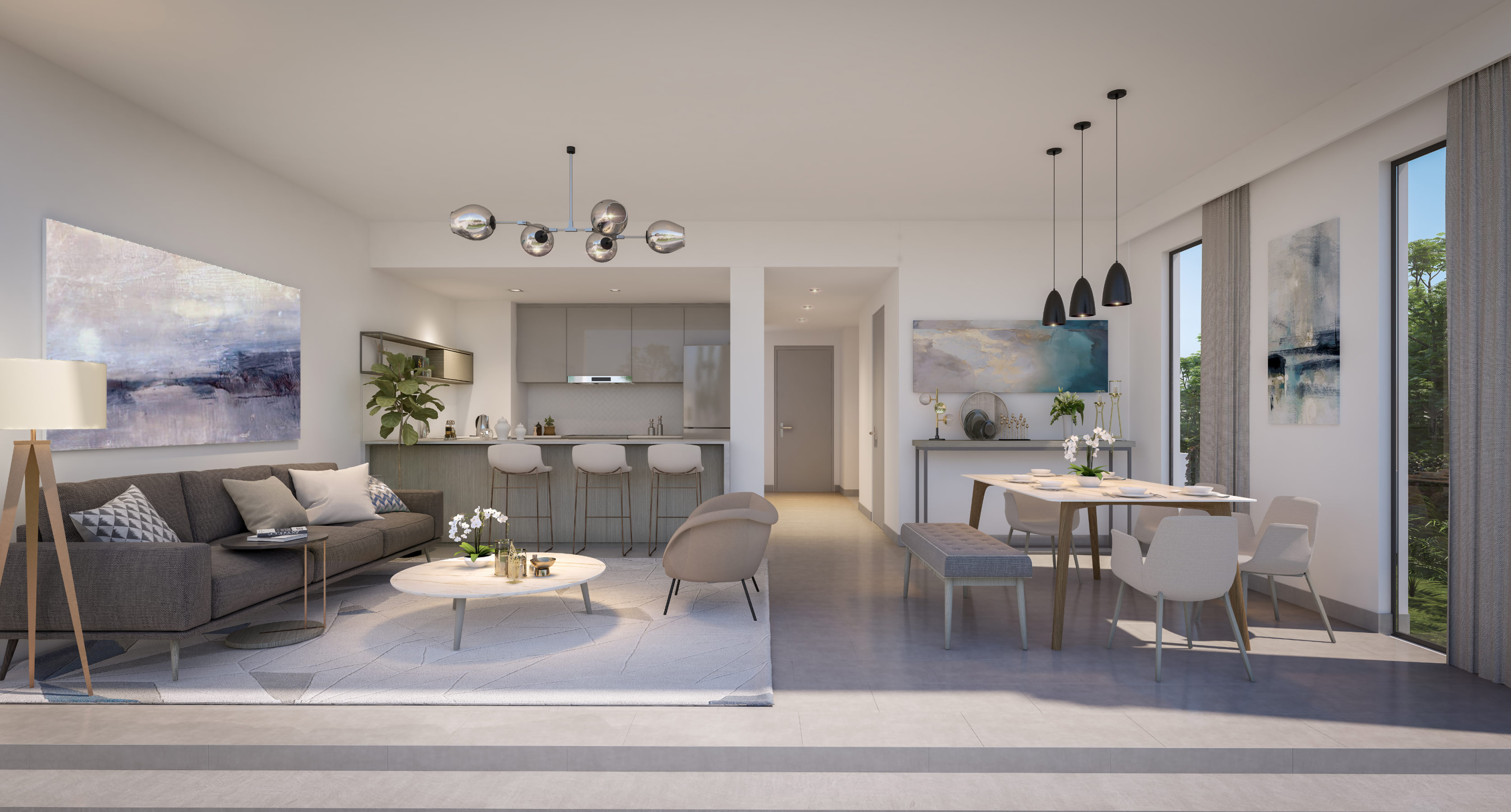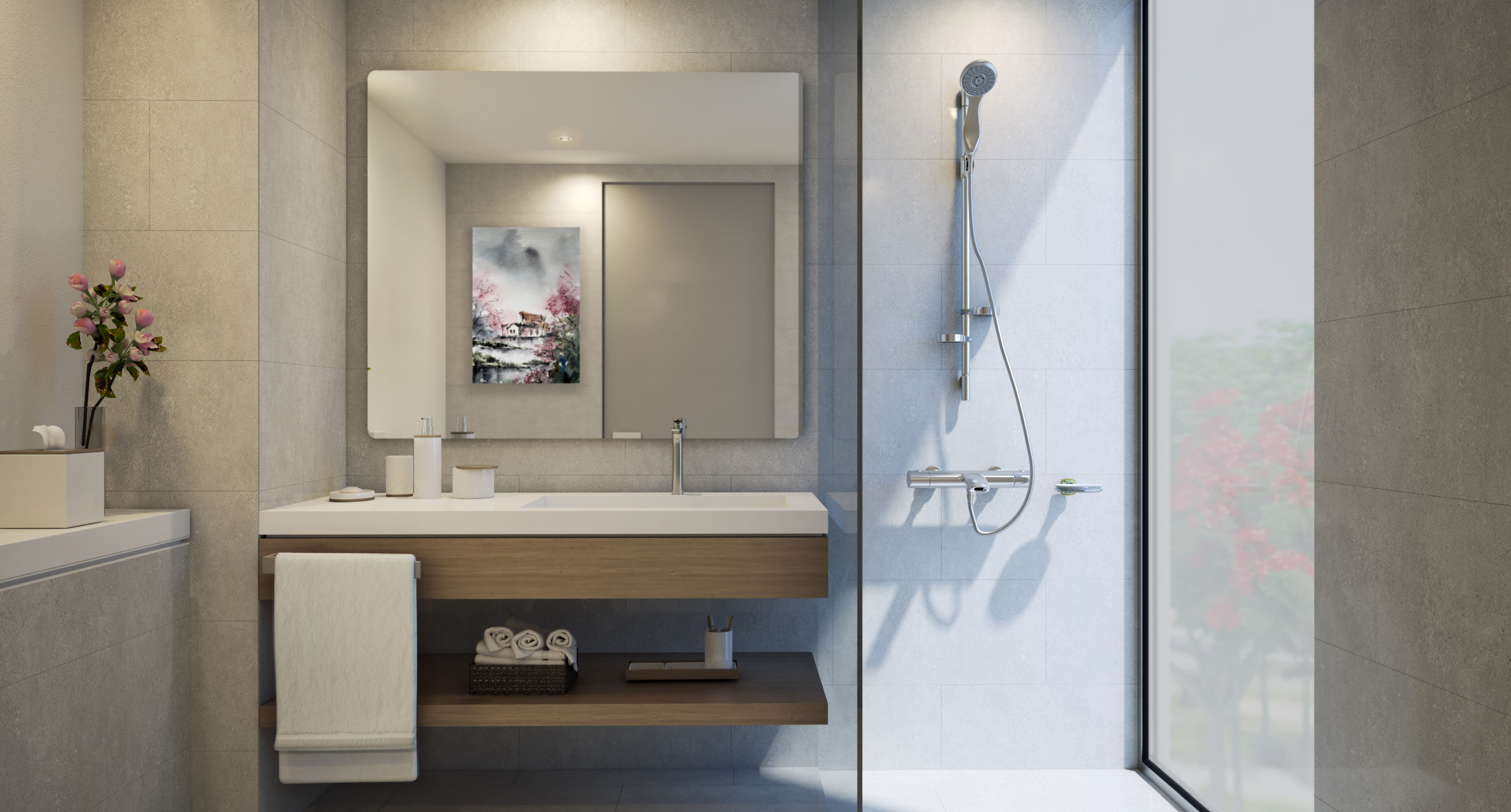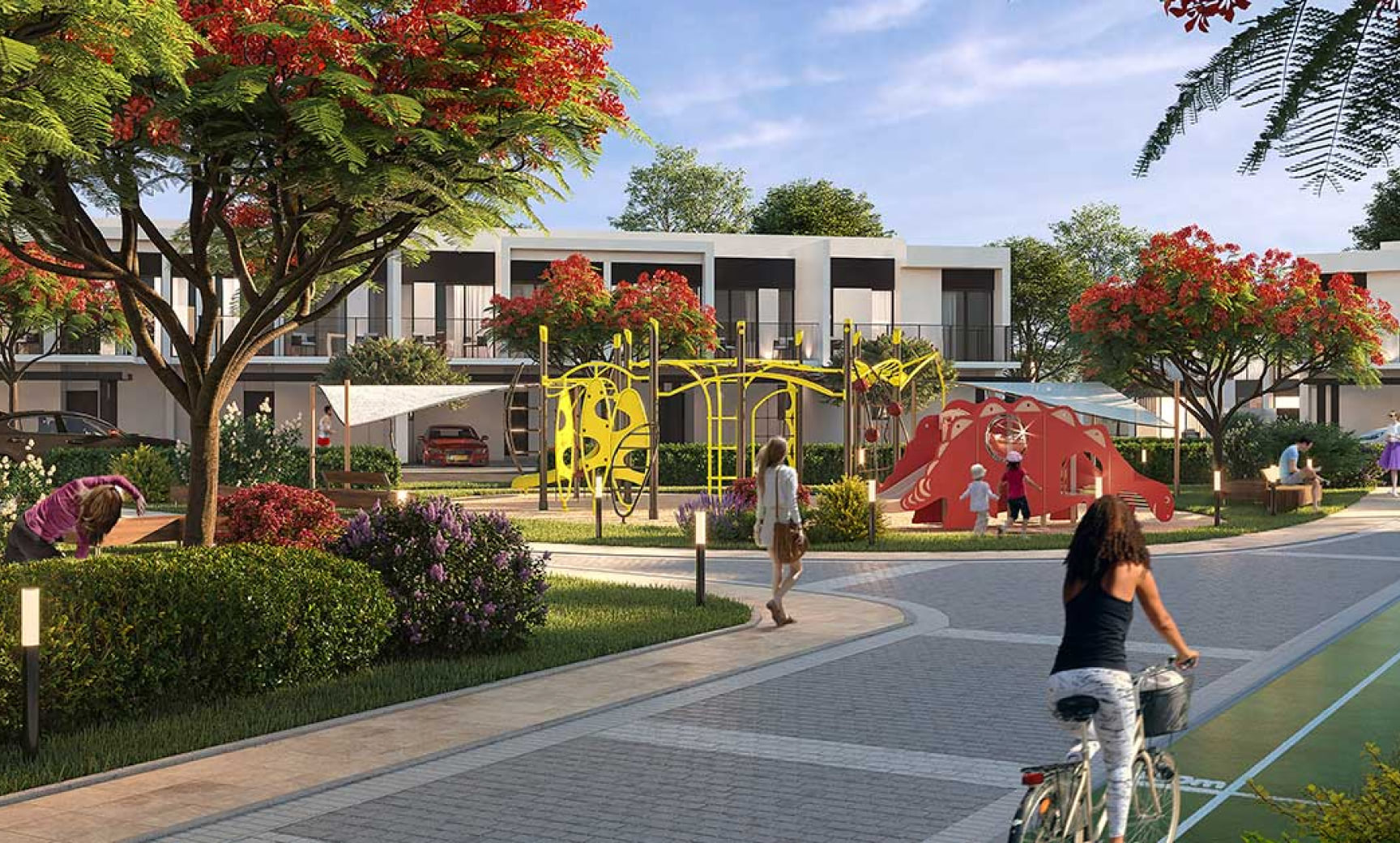 Take The Scenic Route
18km of jogging and cycling trails winding through urban areas and tranquil green spaces offer excellent views during workouts.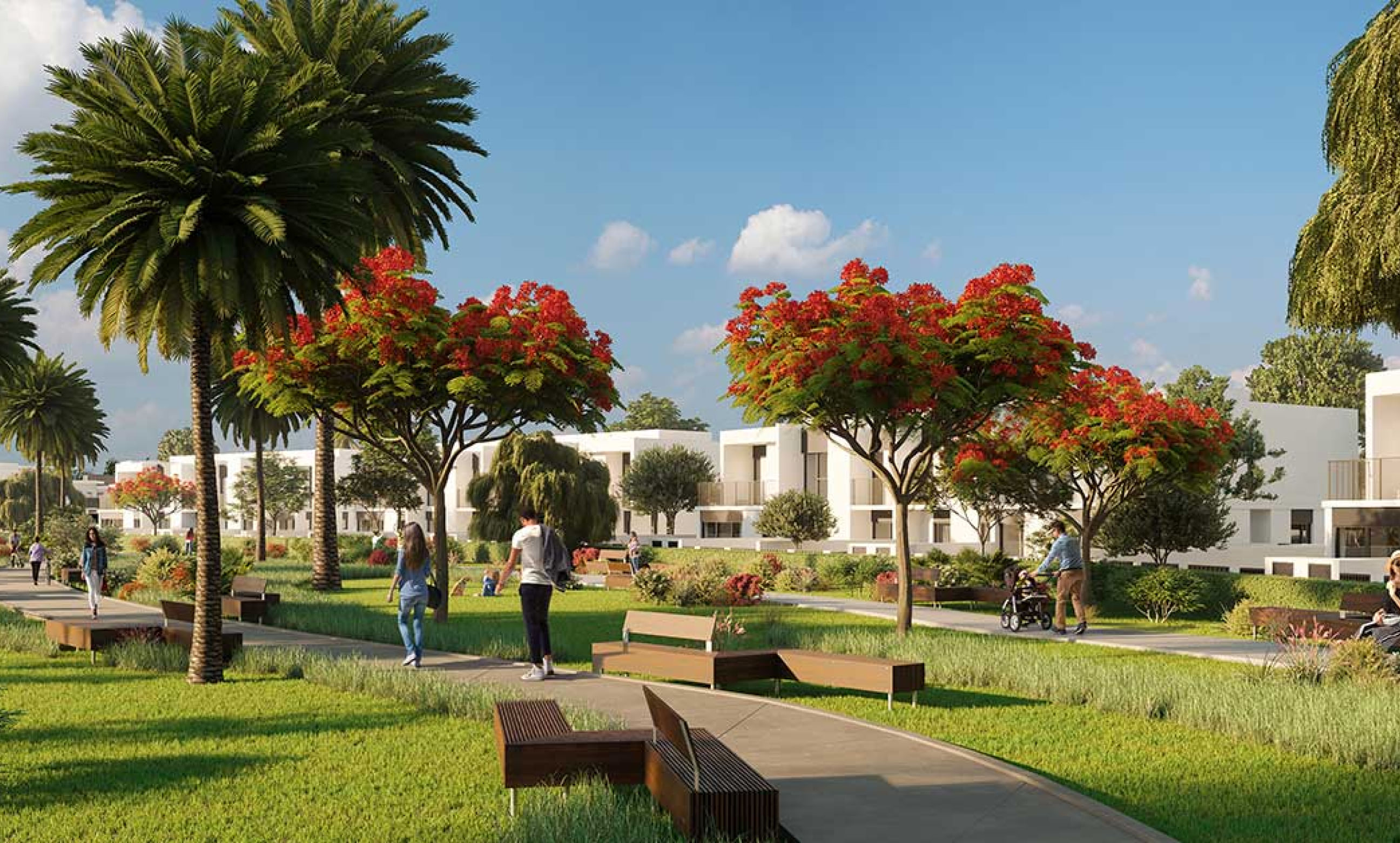 Reconnect With Nature
Fresh air and wide-open green spaces around every corner. What else could you ask for?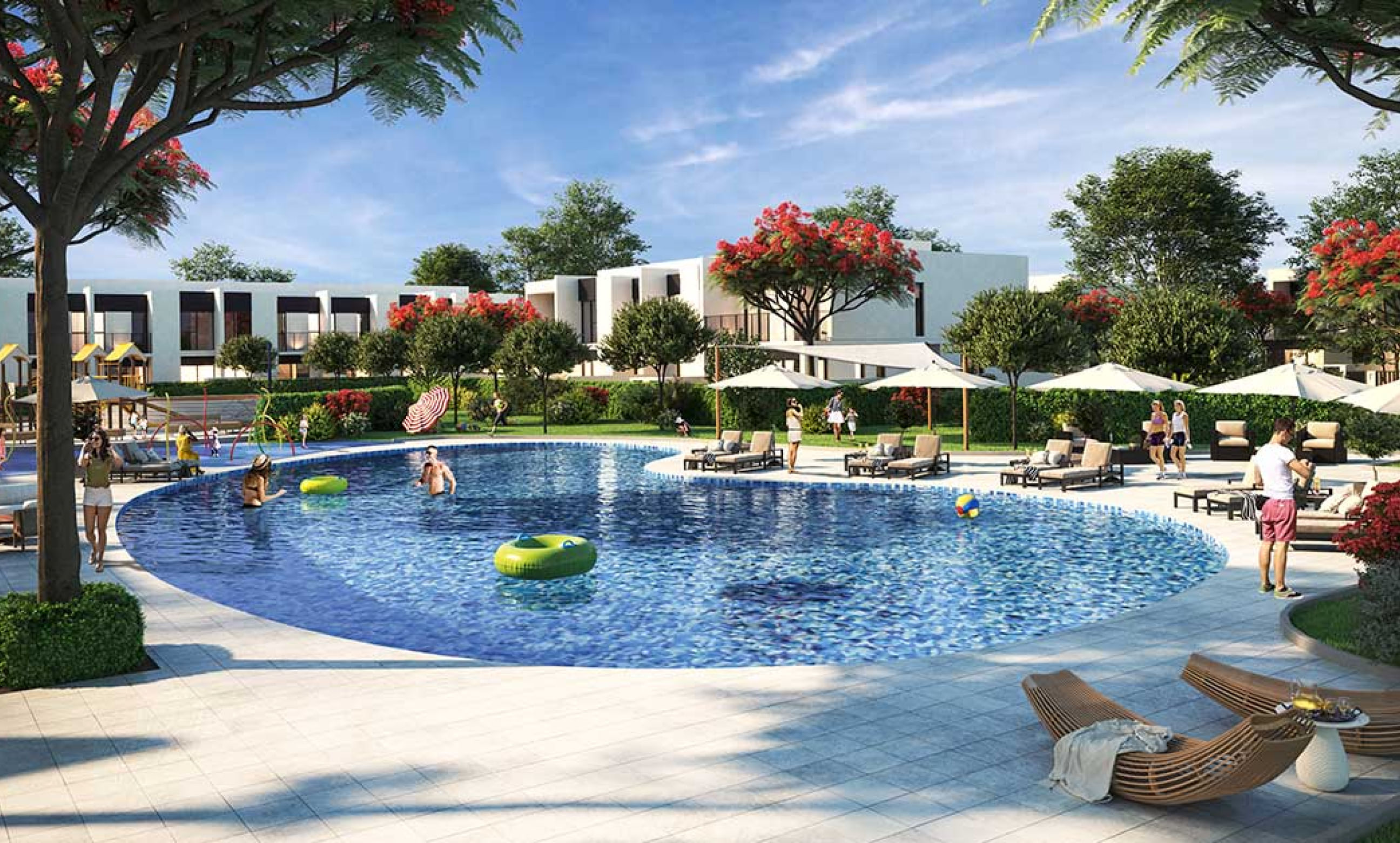 Have a Splashing Time
Elan neighbourhood amenities have been designed to foster a sense of community and relaxation.
Floor Plans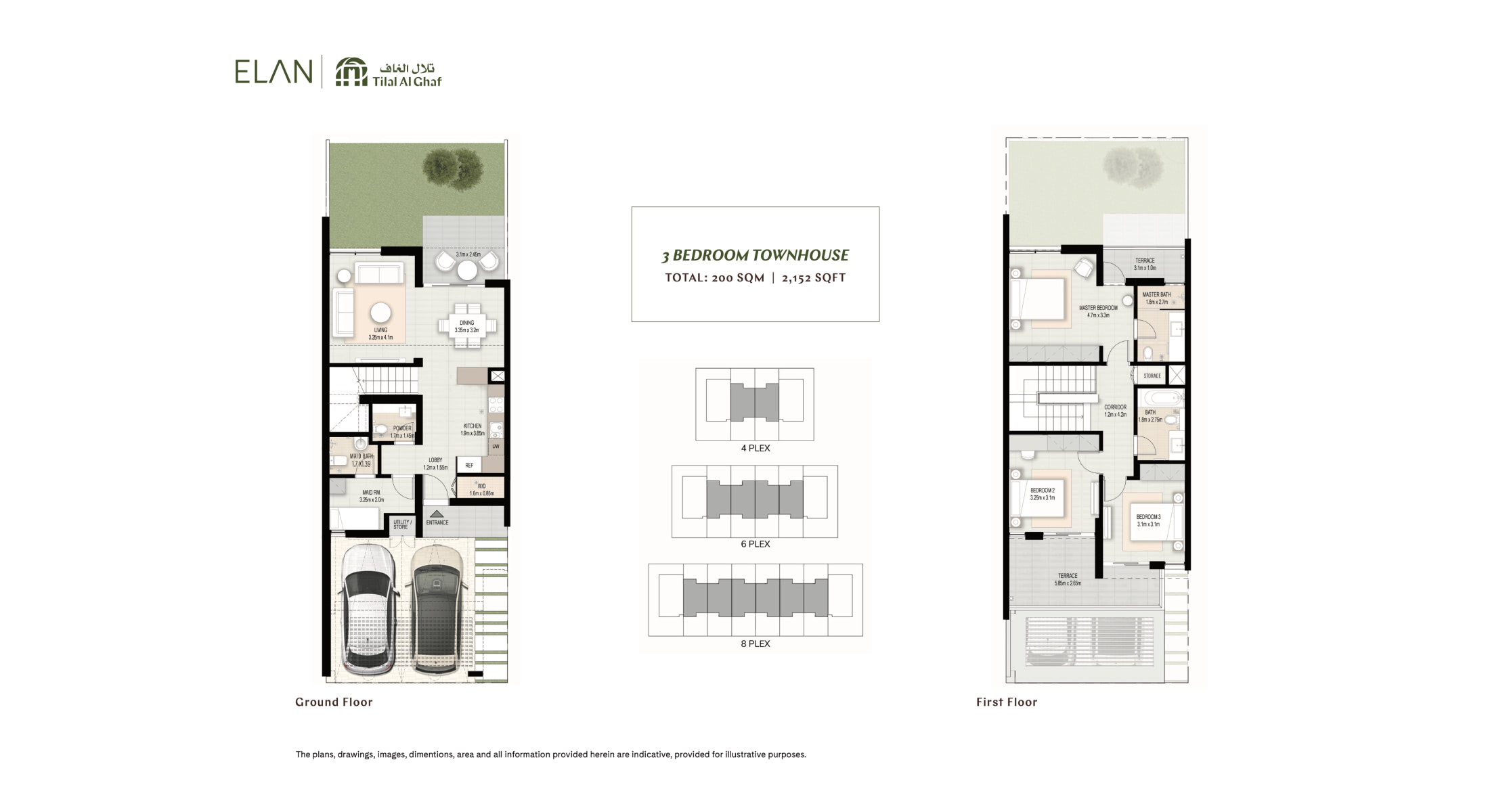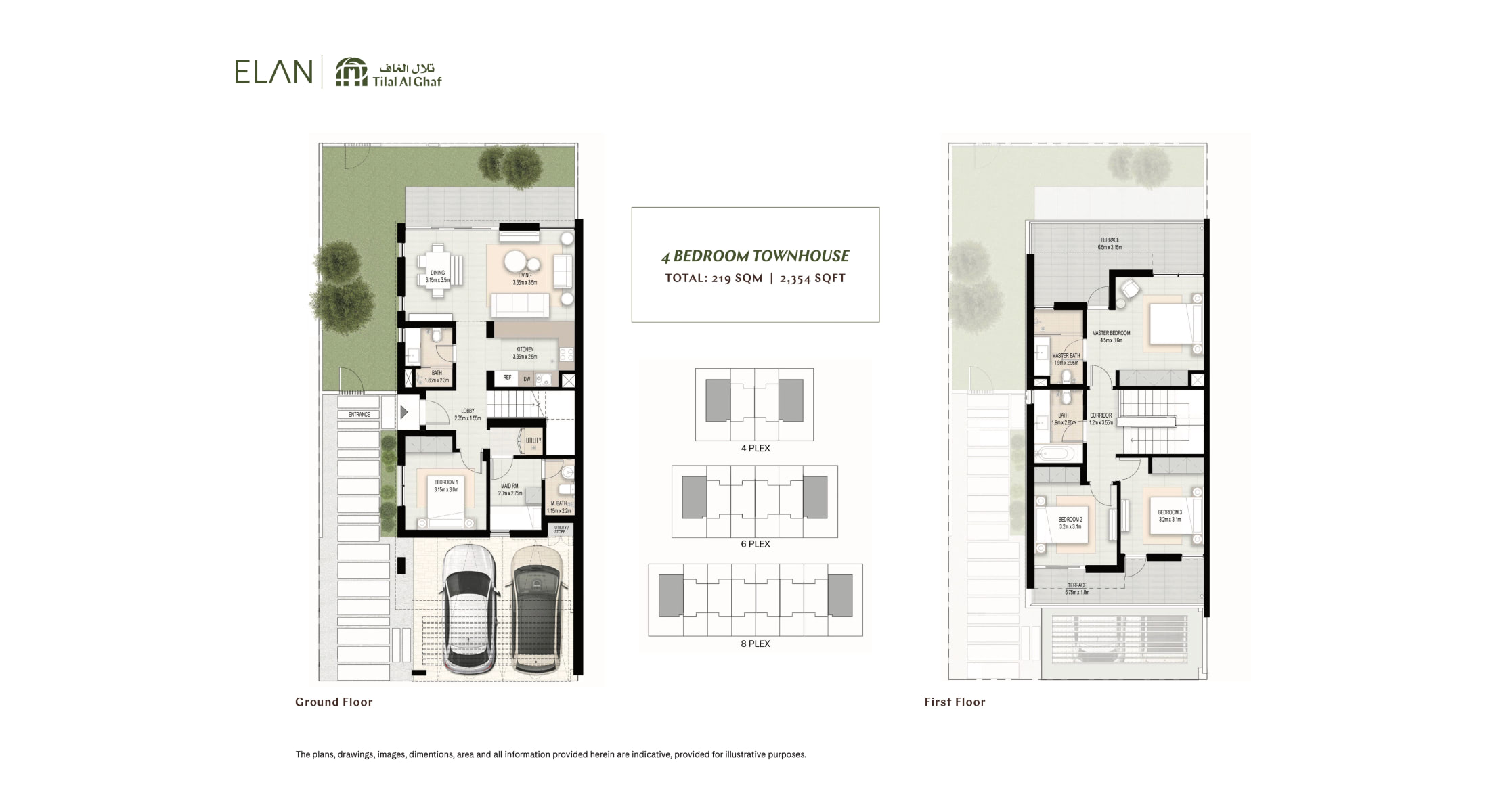 Resort-Style Amenities
Parks & green open spaces
Swimming pools

Convenience retail / cafe

Jogging & cycling trails
Nursery