The New Flow Of Life
Alaya Beach
Mansions & Grand Villas
Immerse your senses in resort-living at its finest. Experience the unsurpassed luxury of The Mansions and The Reserve collections with their exceptional array of bespoke details and flowing private spaces.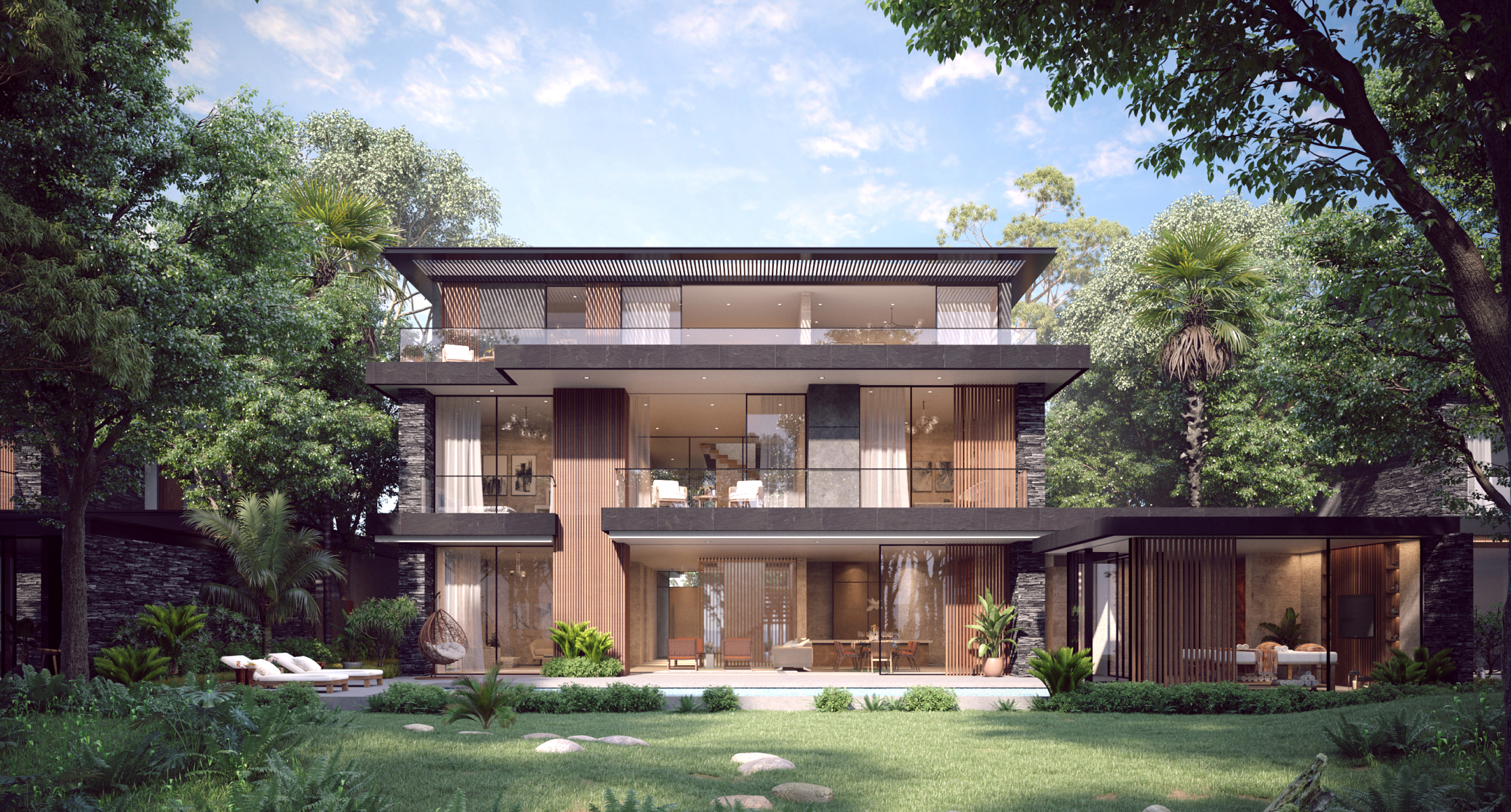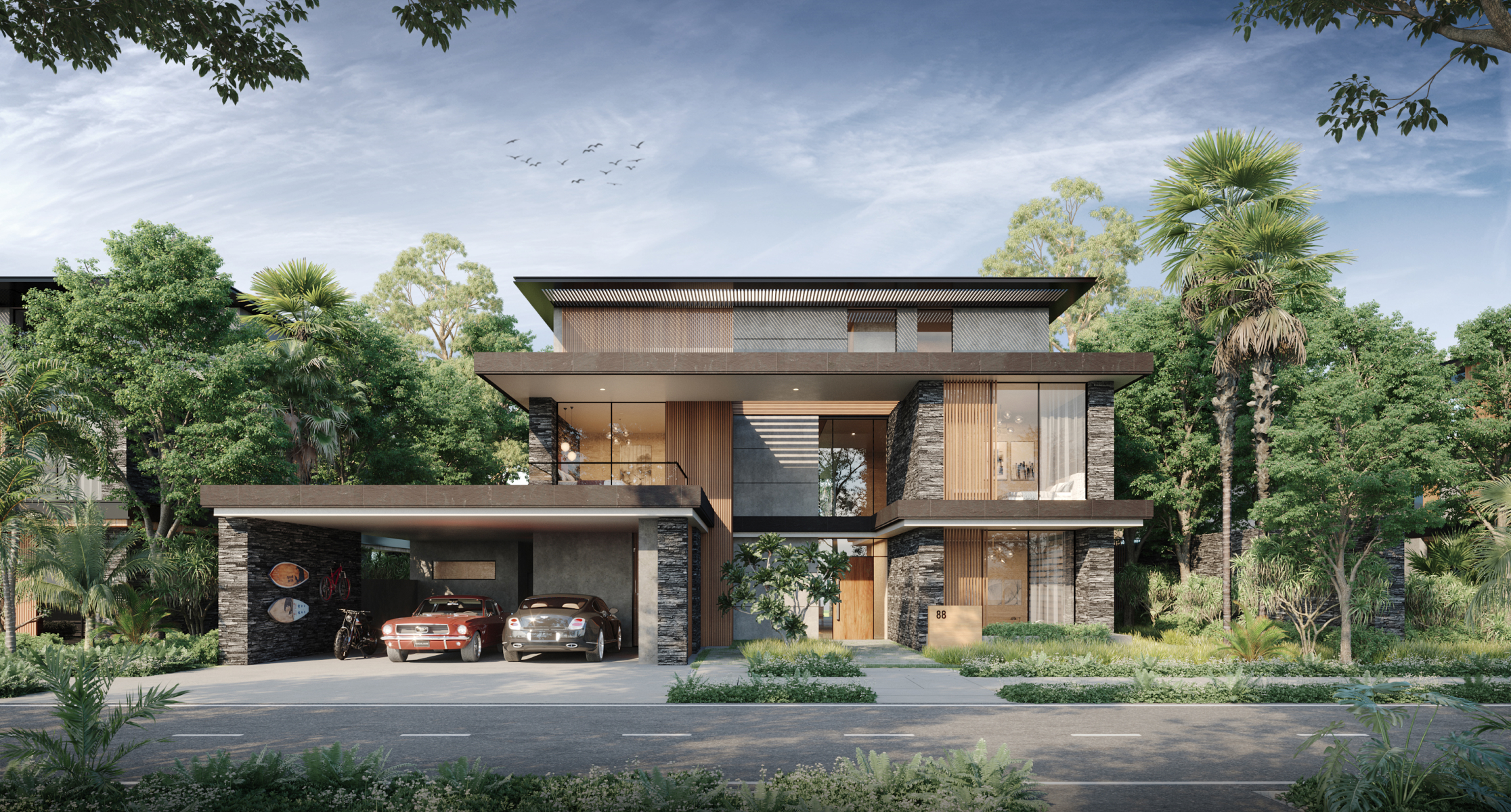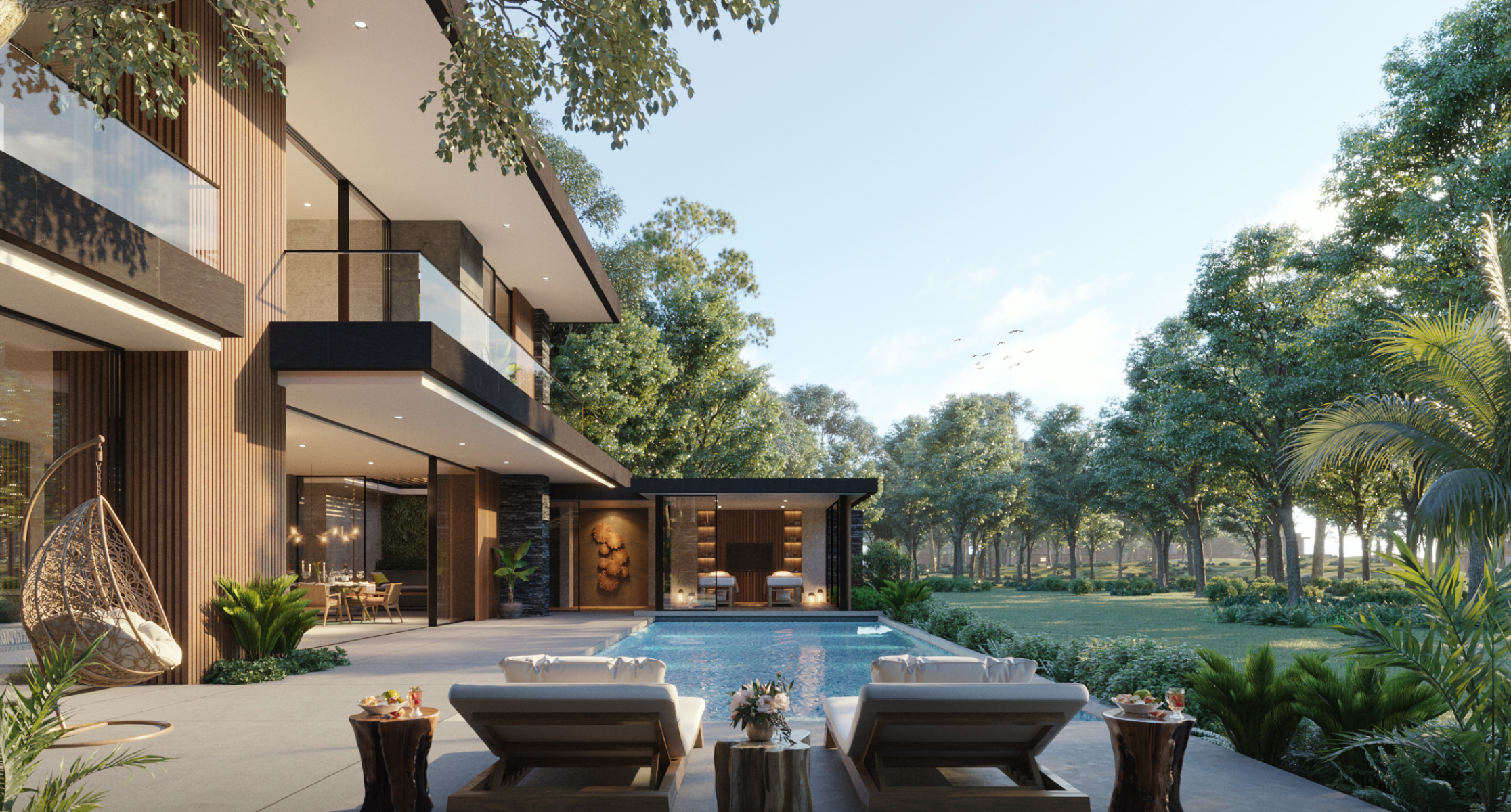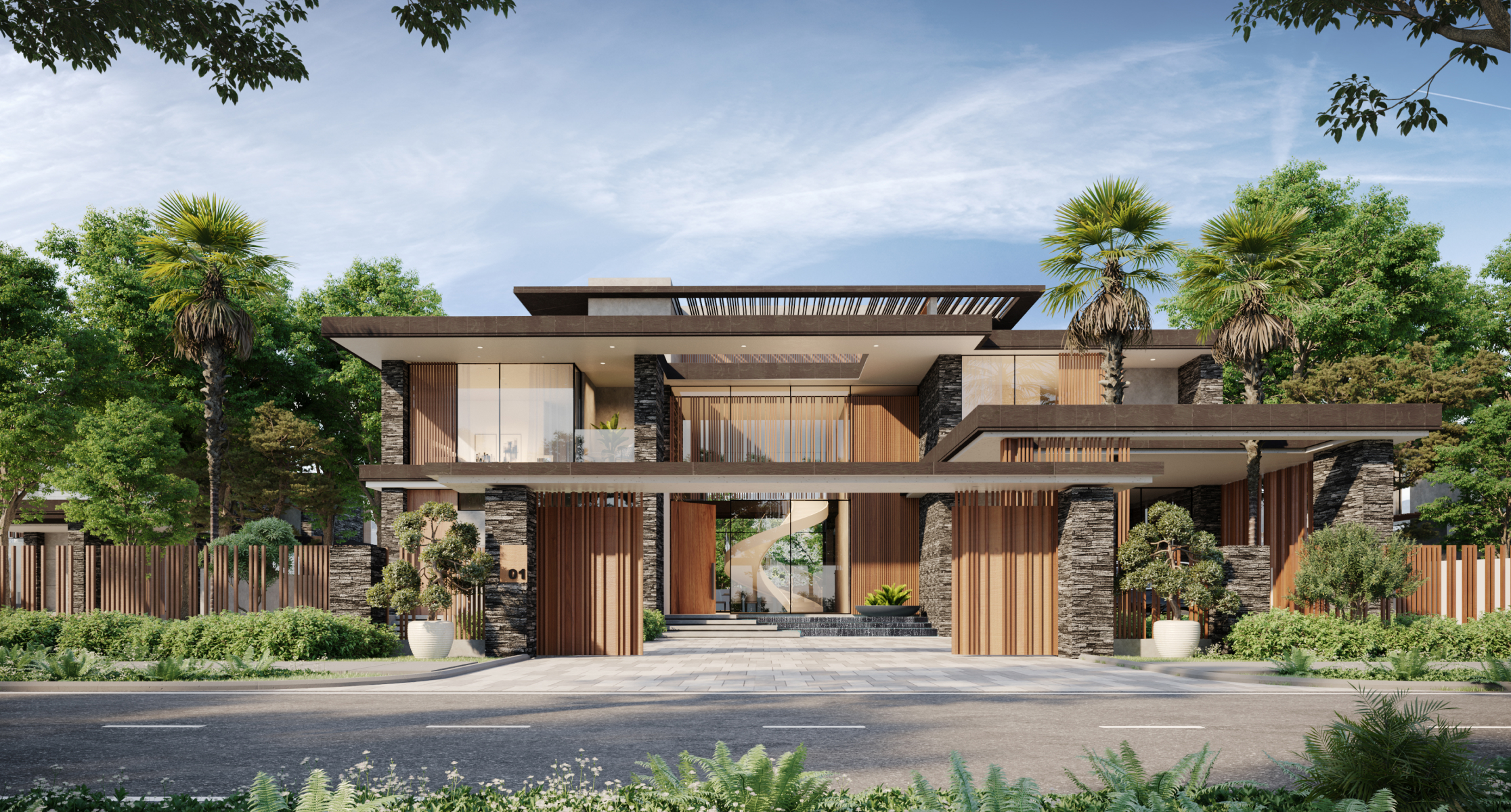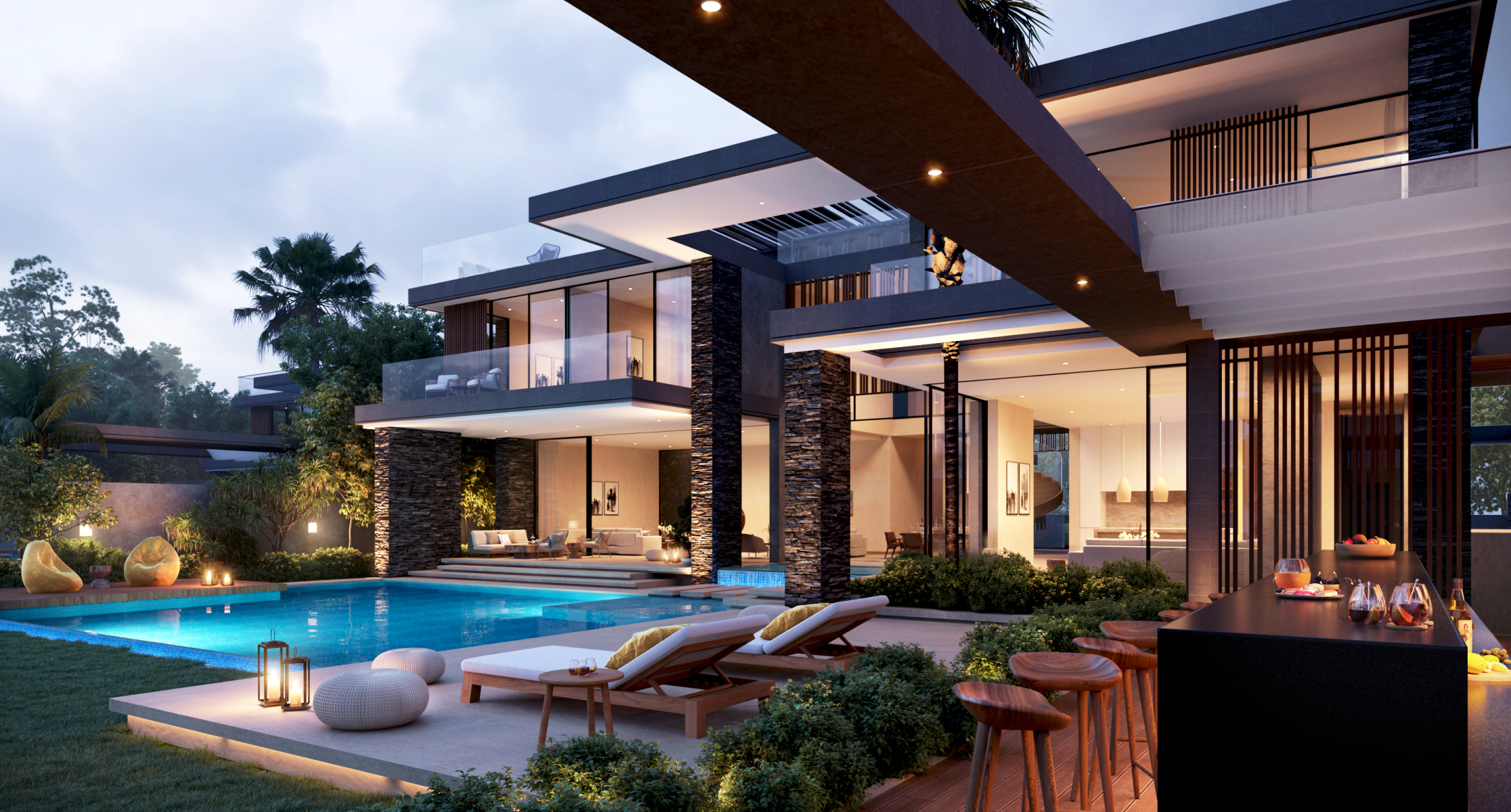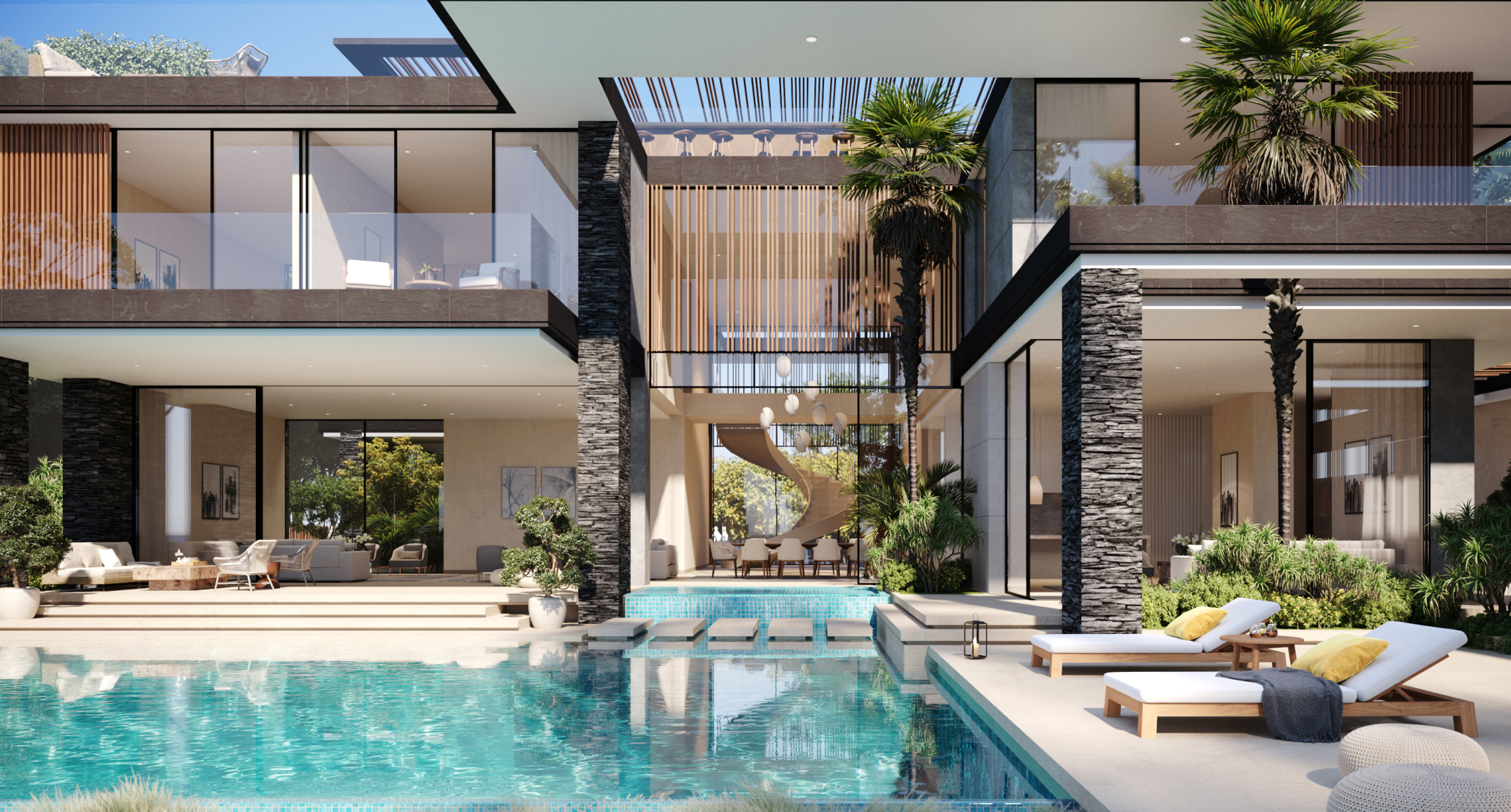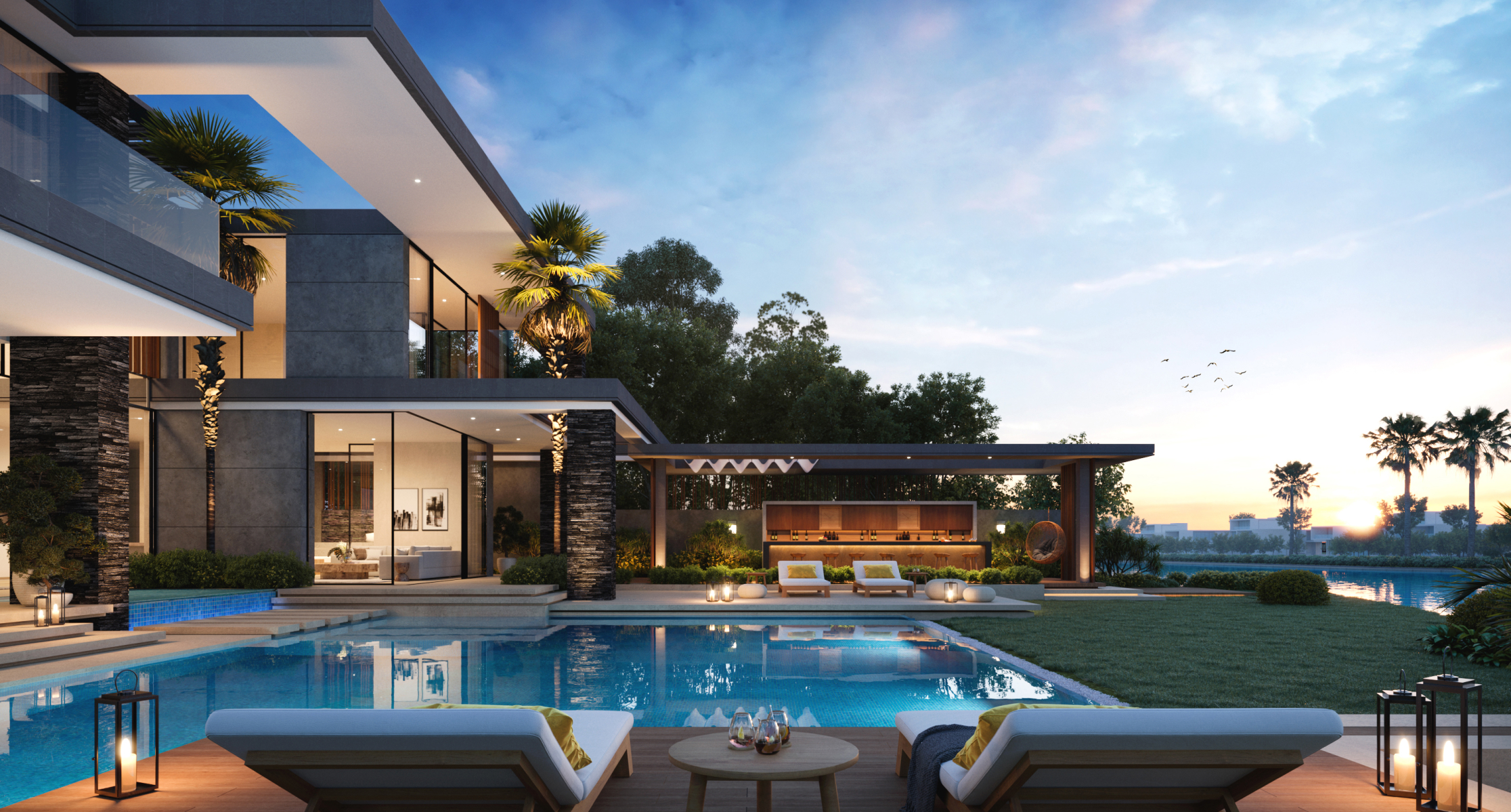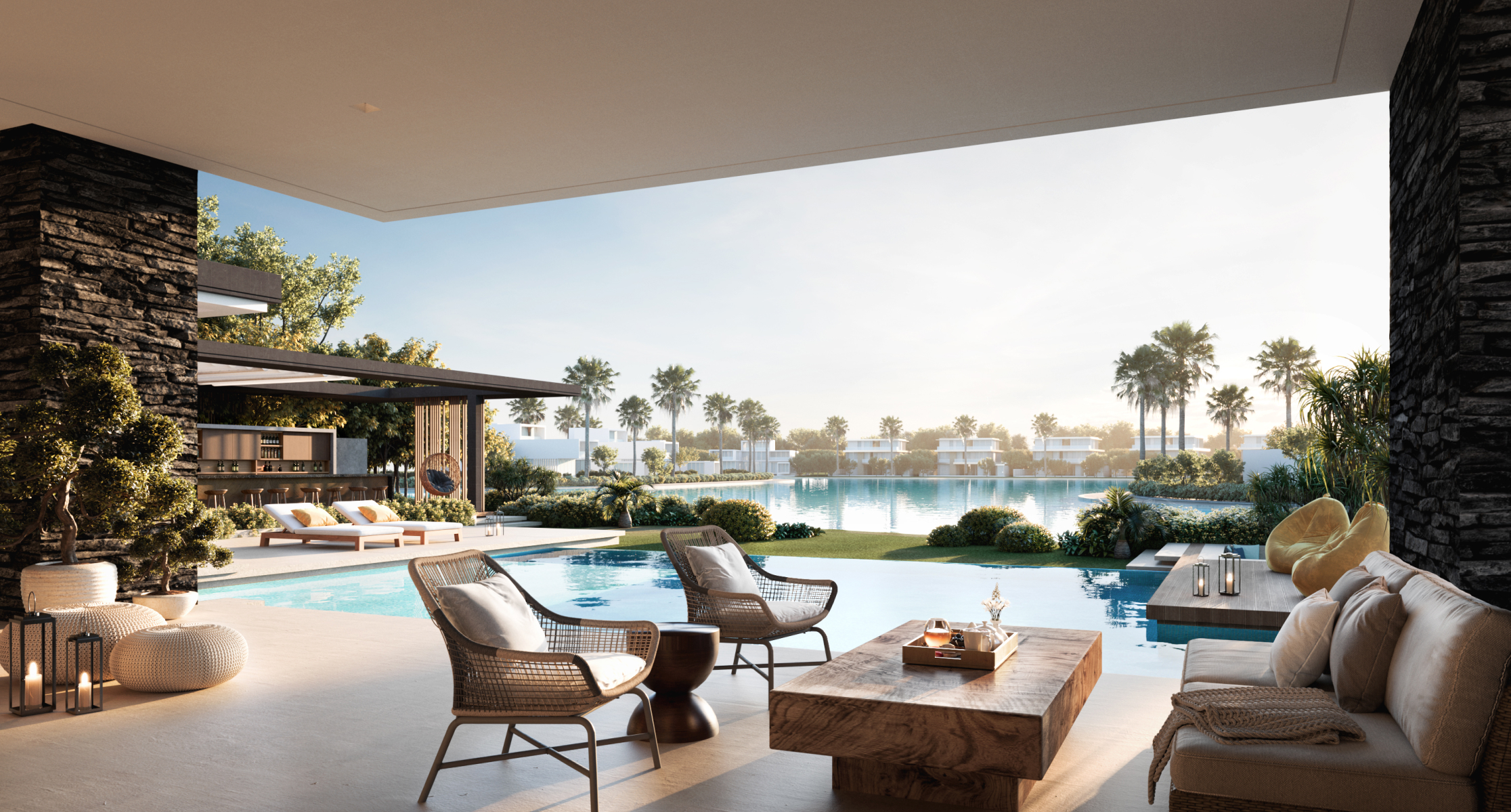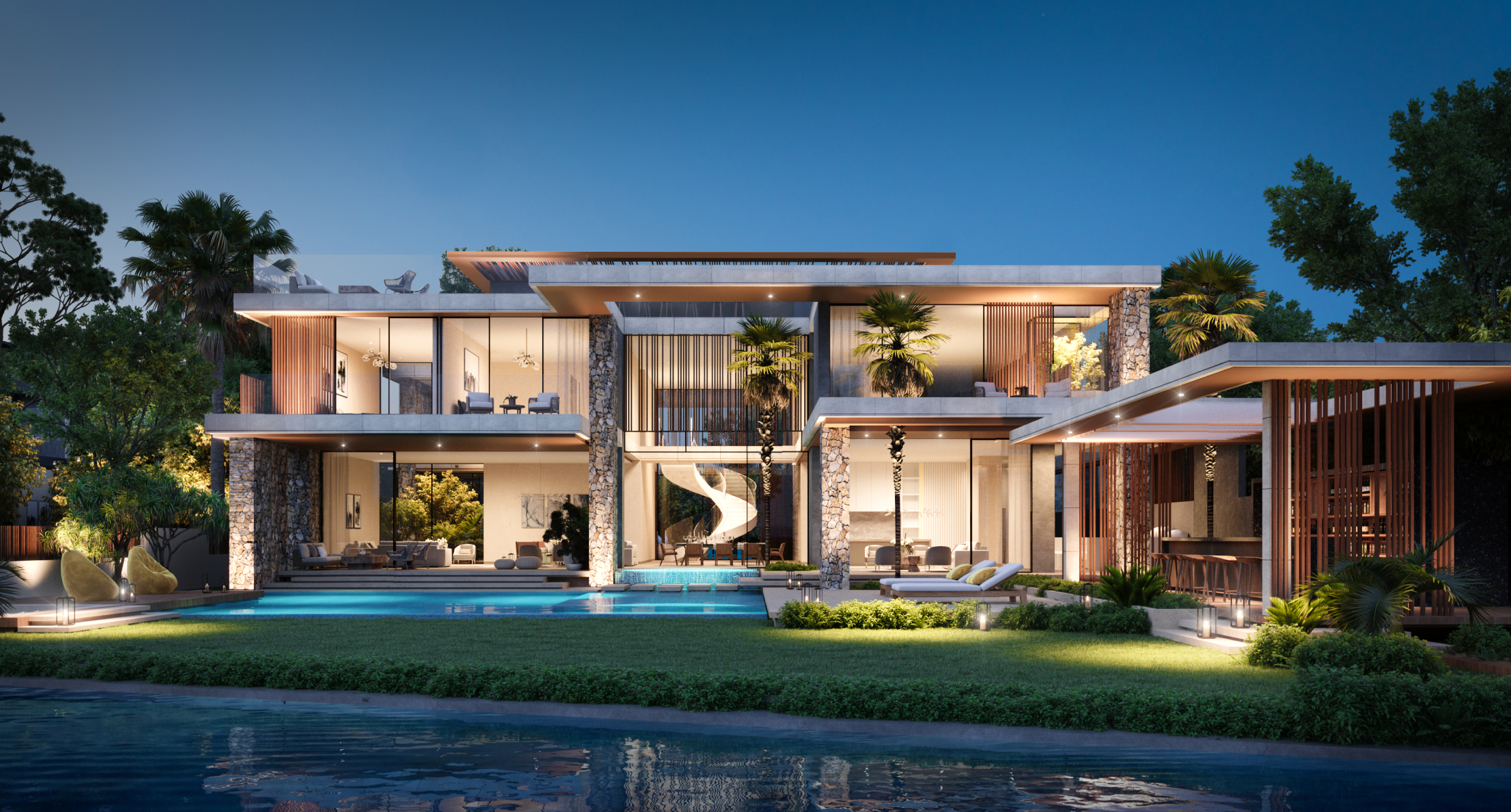 Nature-Inspired Interiors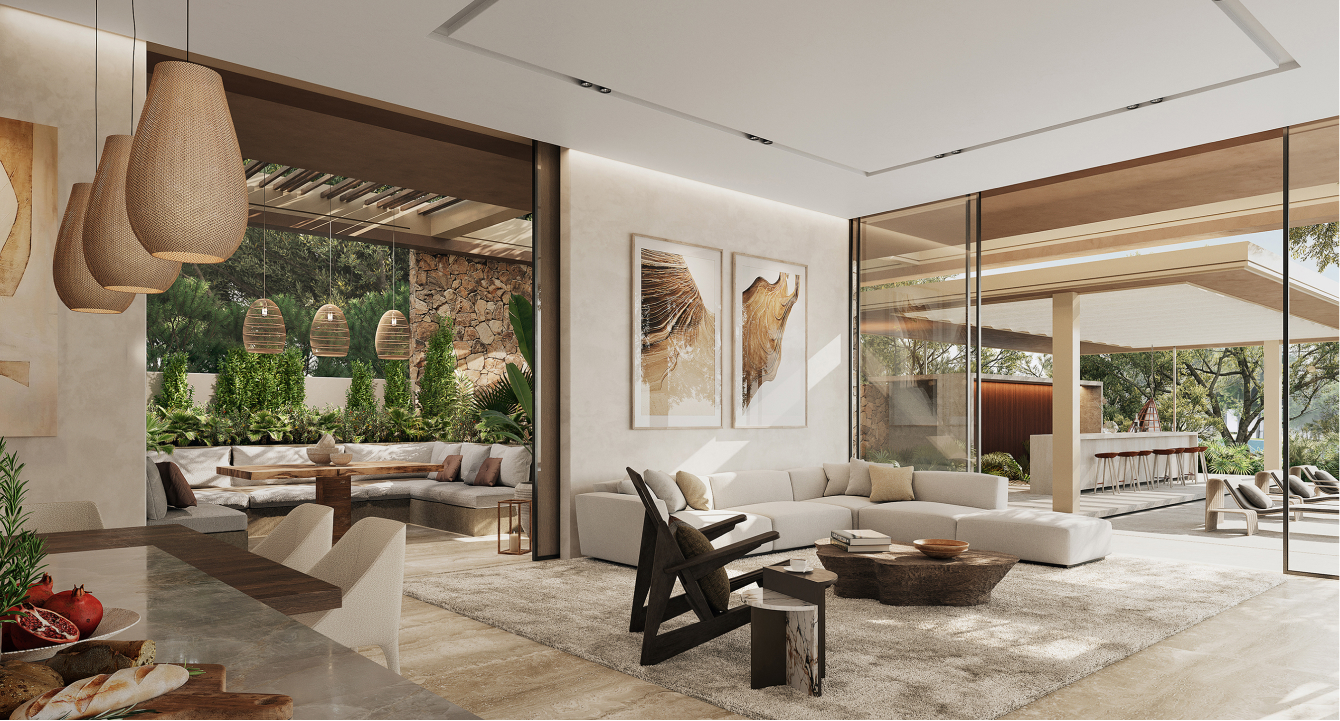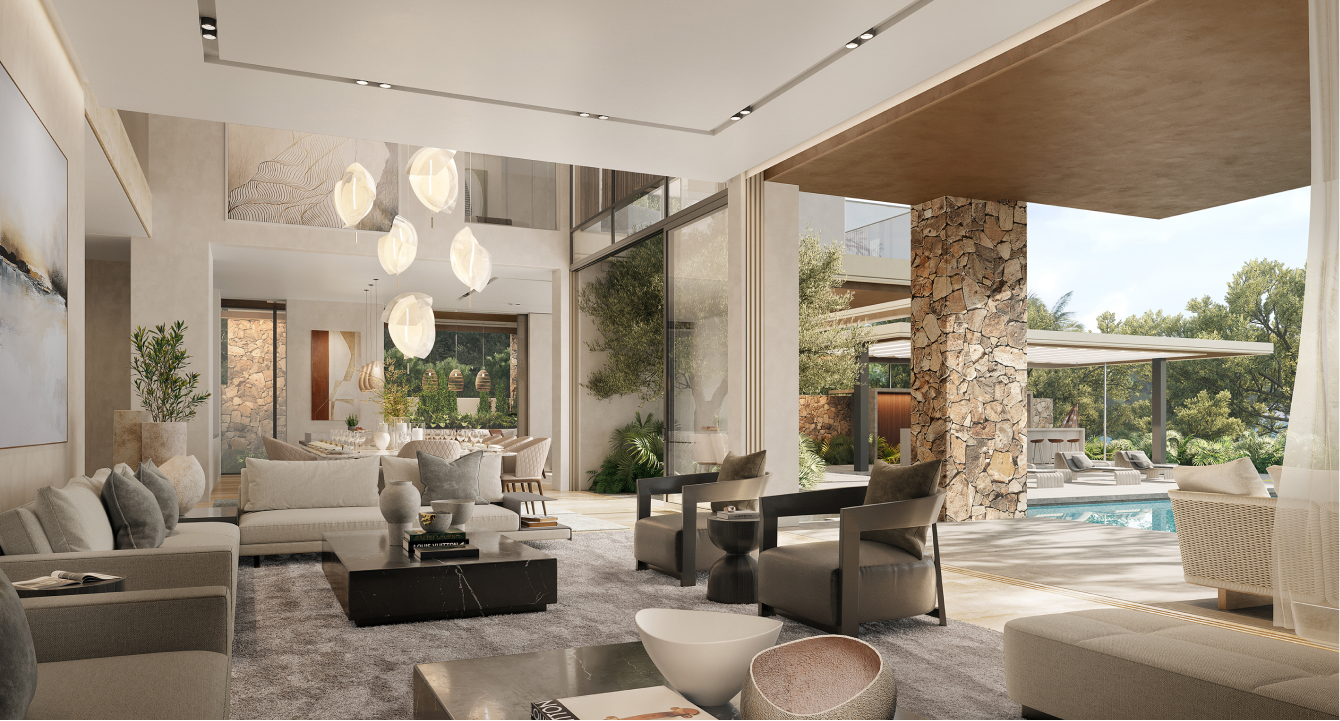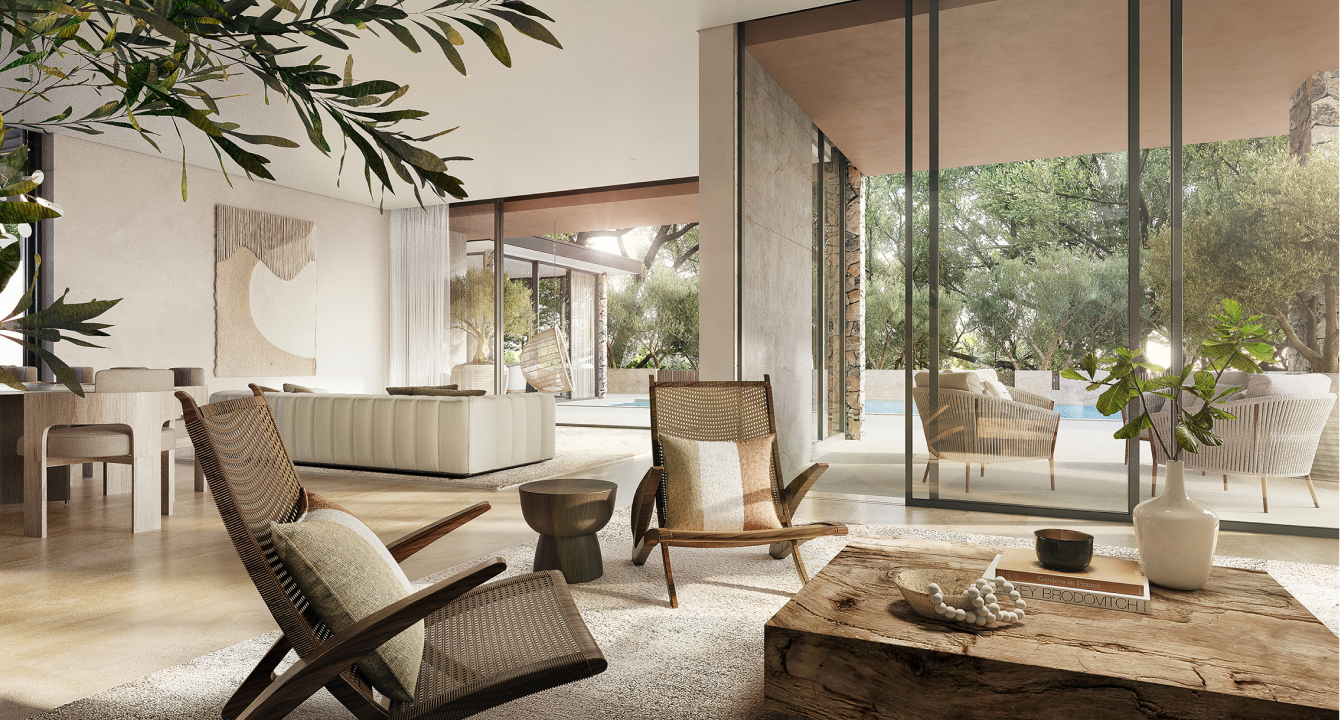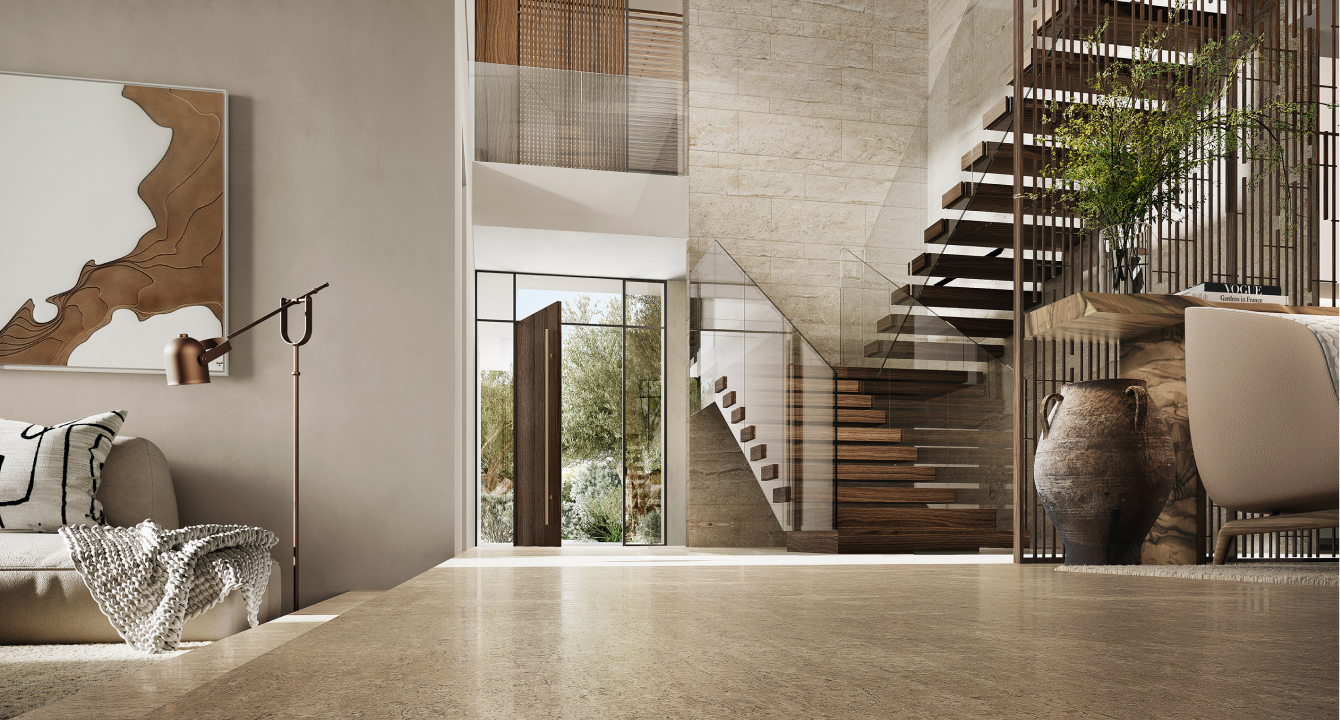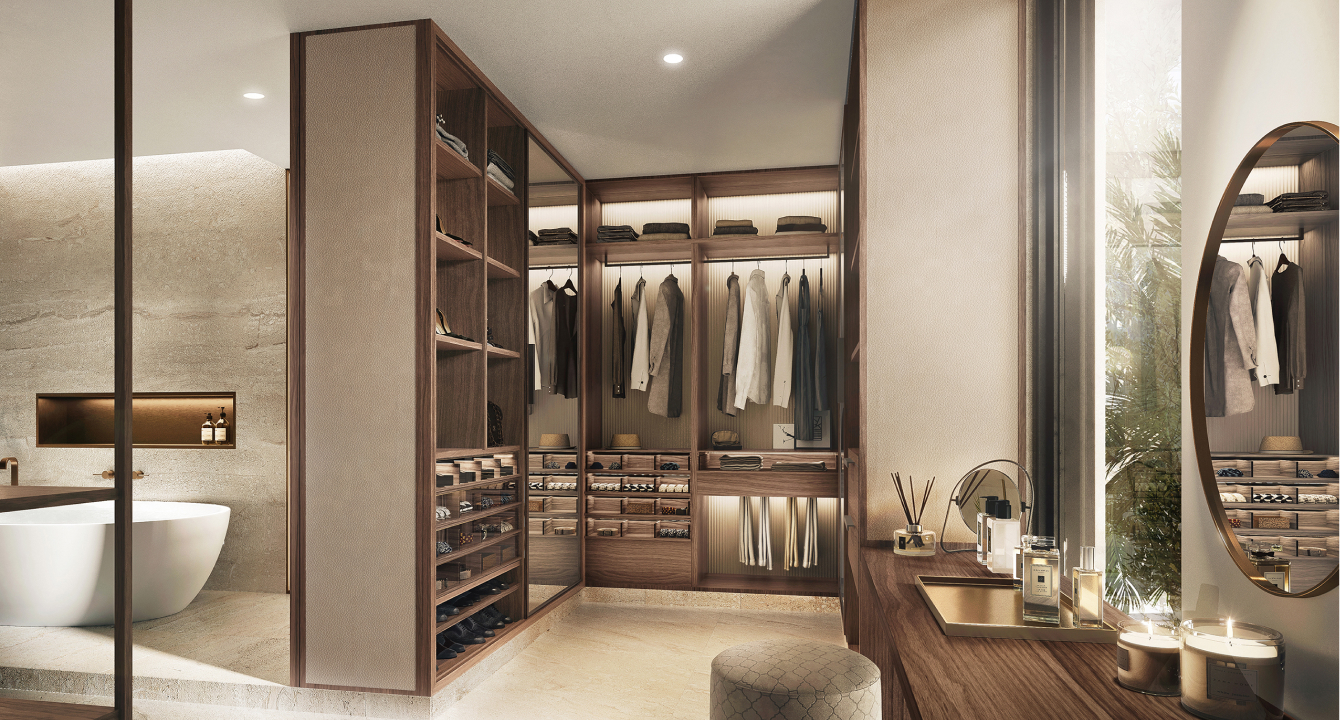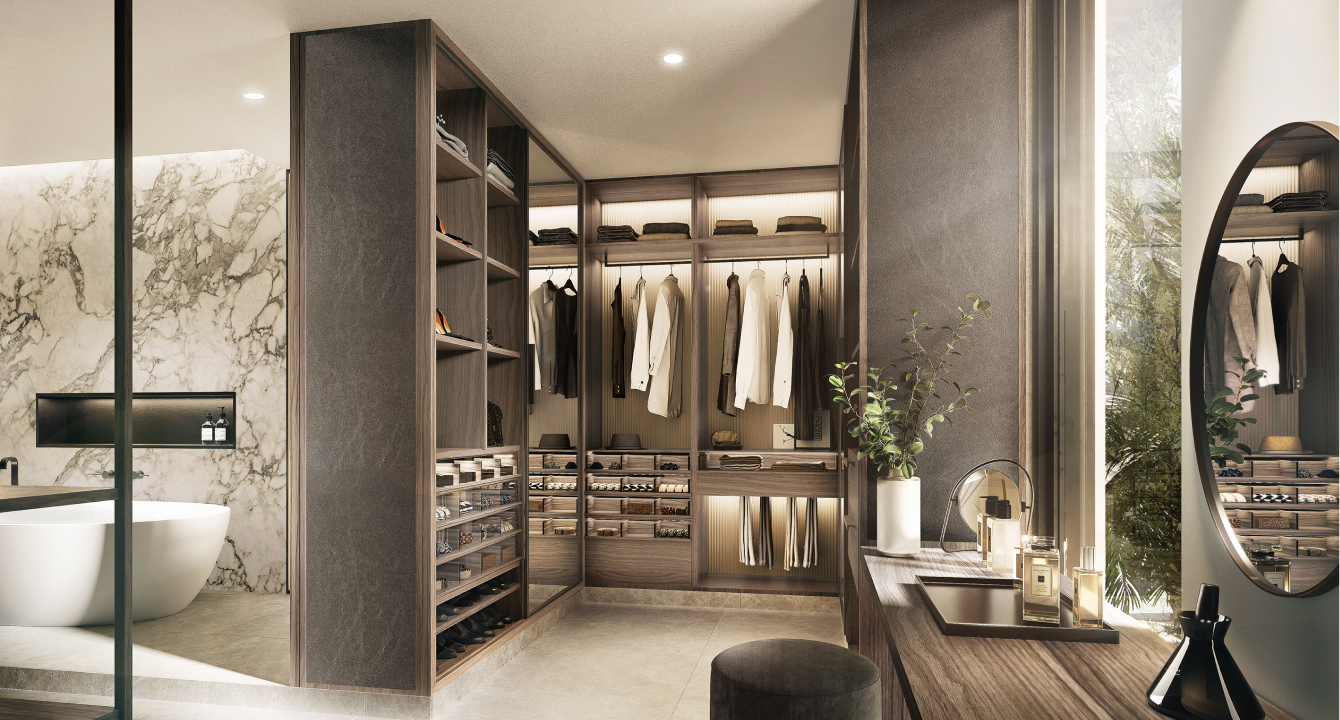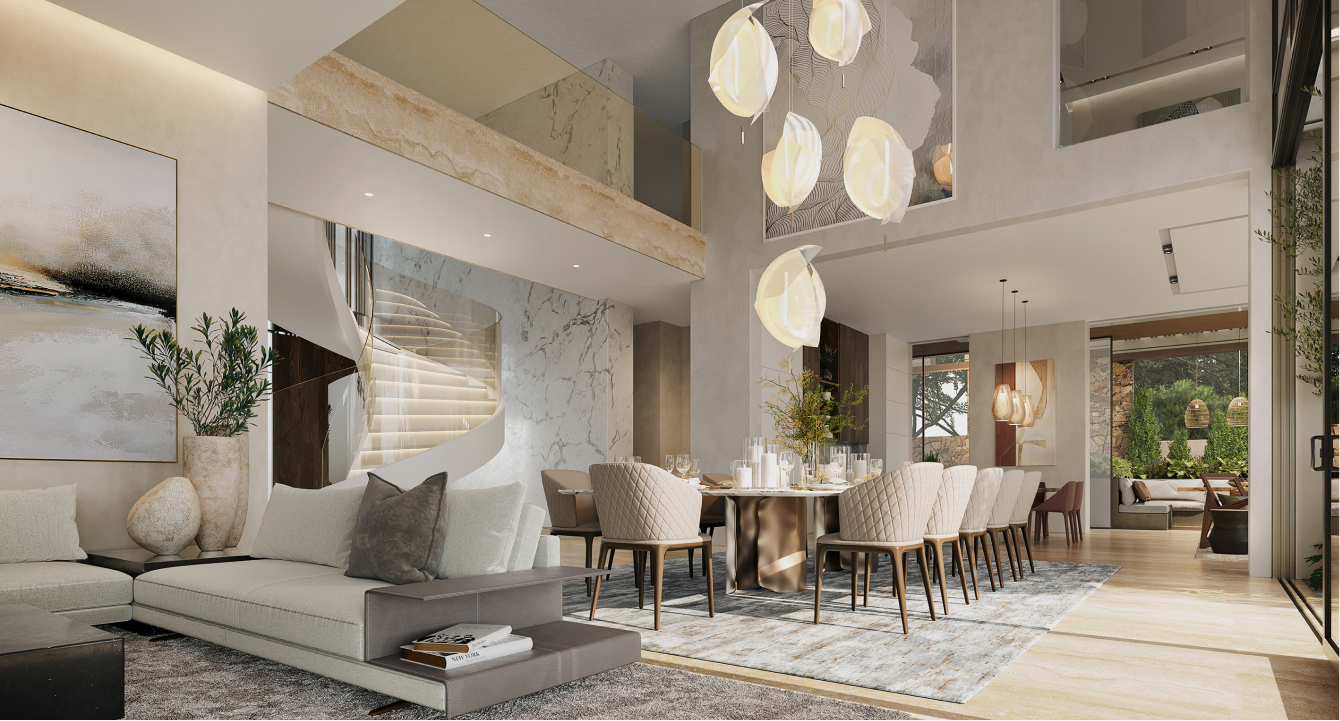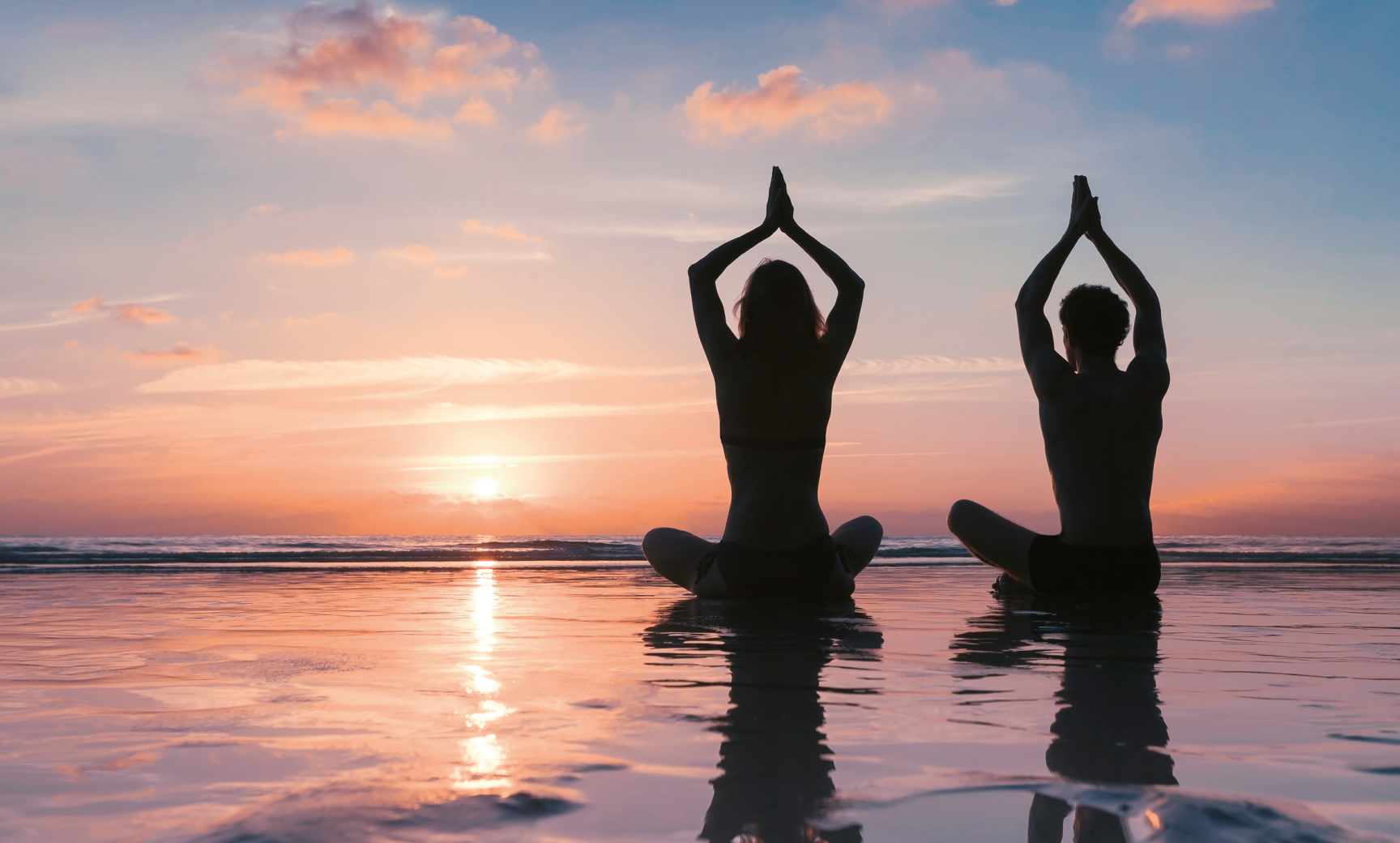 Discover a Balanced Lifestyle
Immerse yourself in spaces that flow together to create an exceptional private haven. Stunningly bespoke landscaped gardens lie in expansive plots and are seamlessly connected to spectacular villas which offer a balanced and luxurious lifestyle for family and loved ones.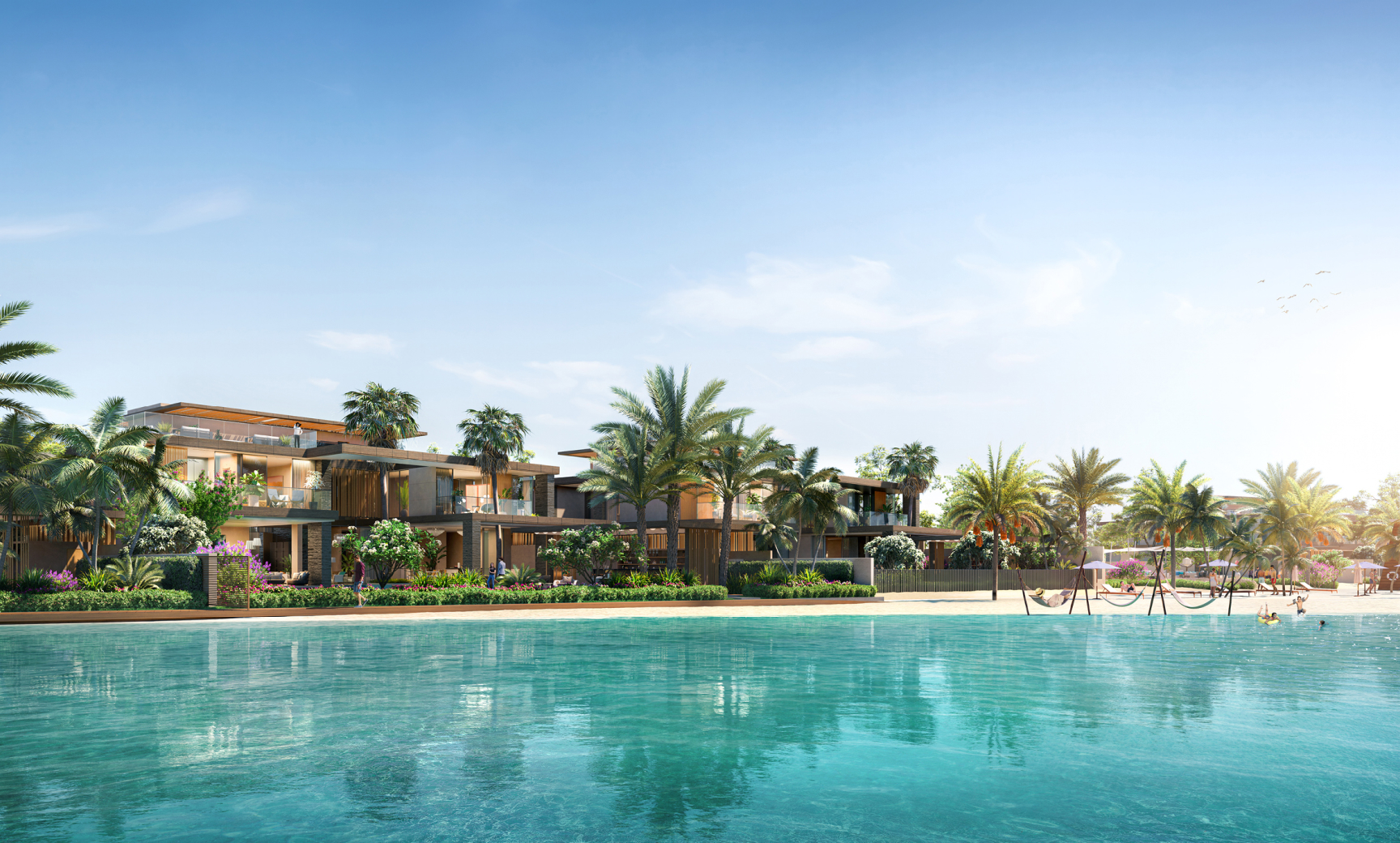 Created with You in Mind
The customised villa façades create exquisite first impressions and reflect who you are. The Mansions and The Grand Villas offer two statement styles – The Modernist or The Mediterranean.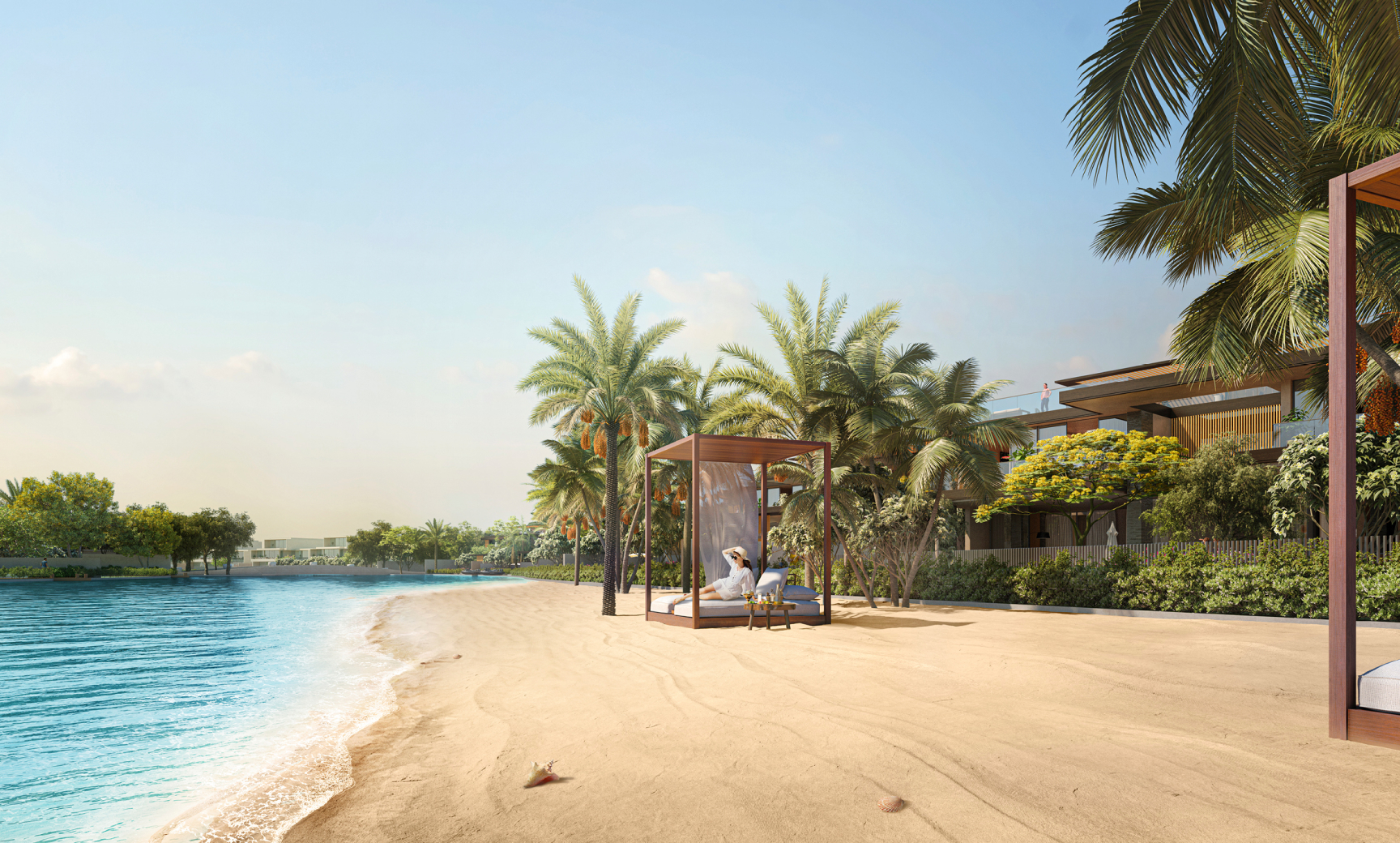 Exquisite Design
At Alaya Beach, gracious spaces flow serenely in harmony with nature. Gentle tones and exquisite elements blend seamlessly to create light infused spaces that exude refinement.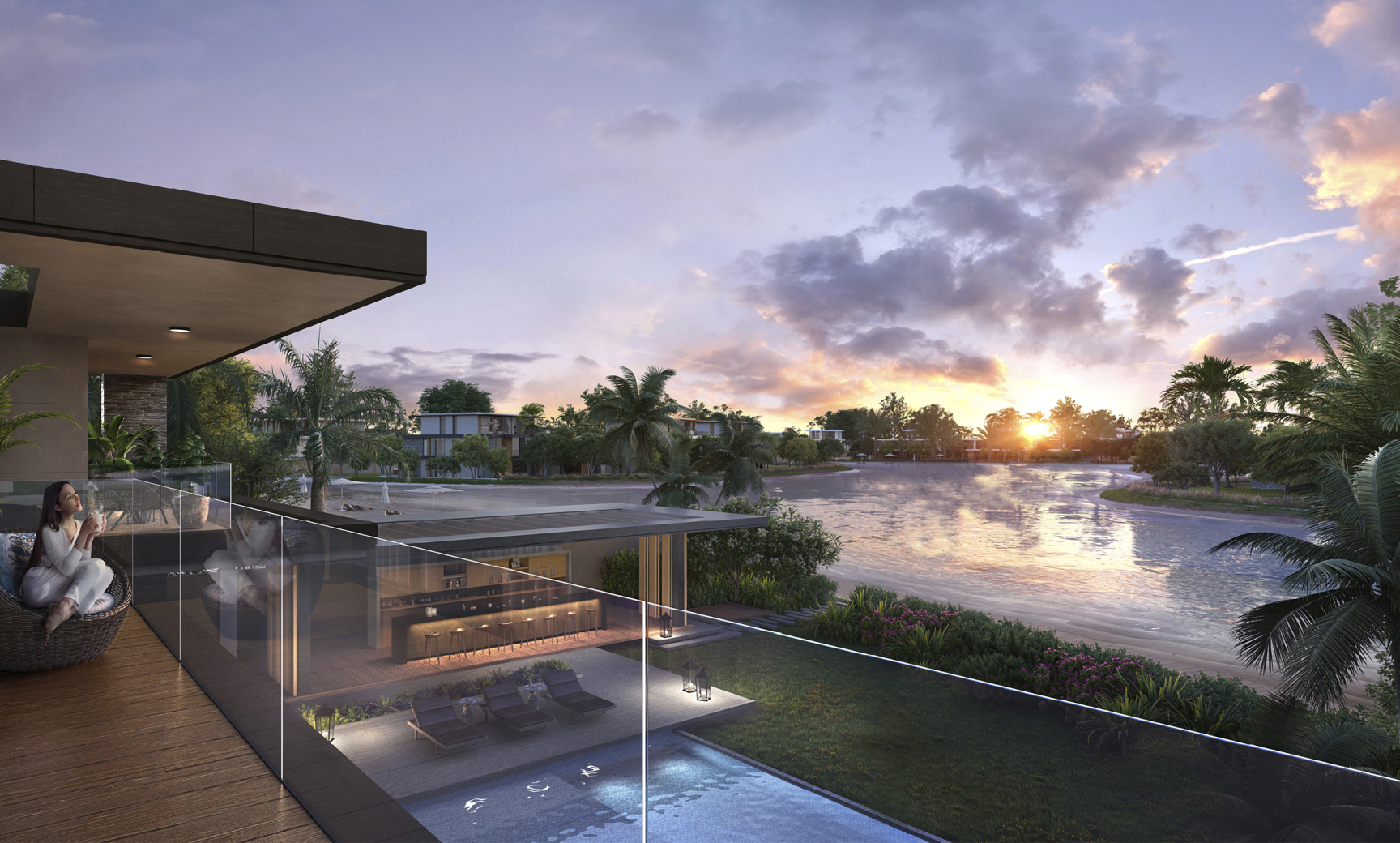 The Extra Personal Touch
Add the extra personal touch. Curate a haven that reflects your lifestyle by choosing from four unique layouts.
Floor Plans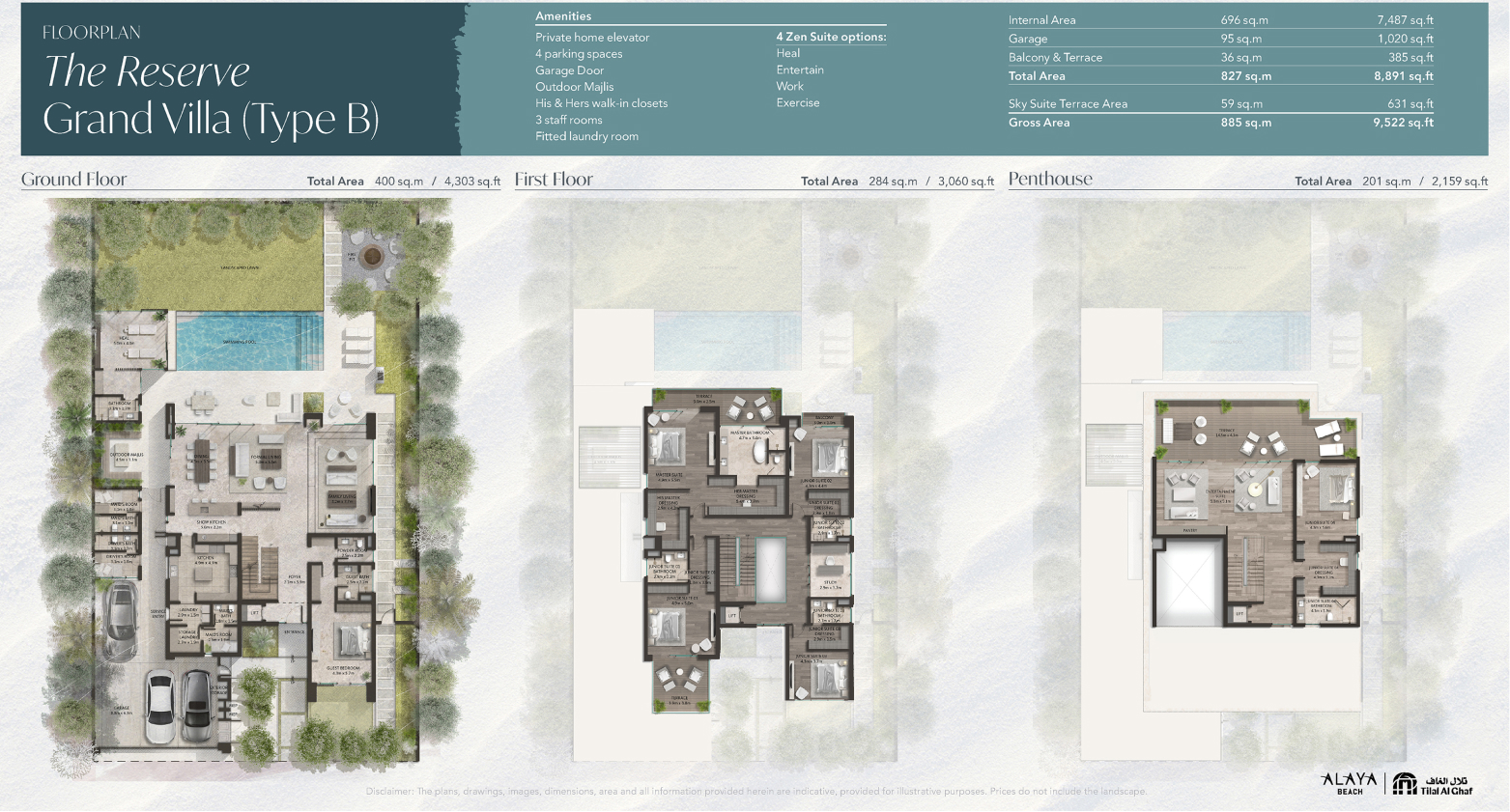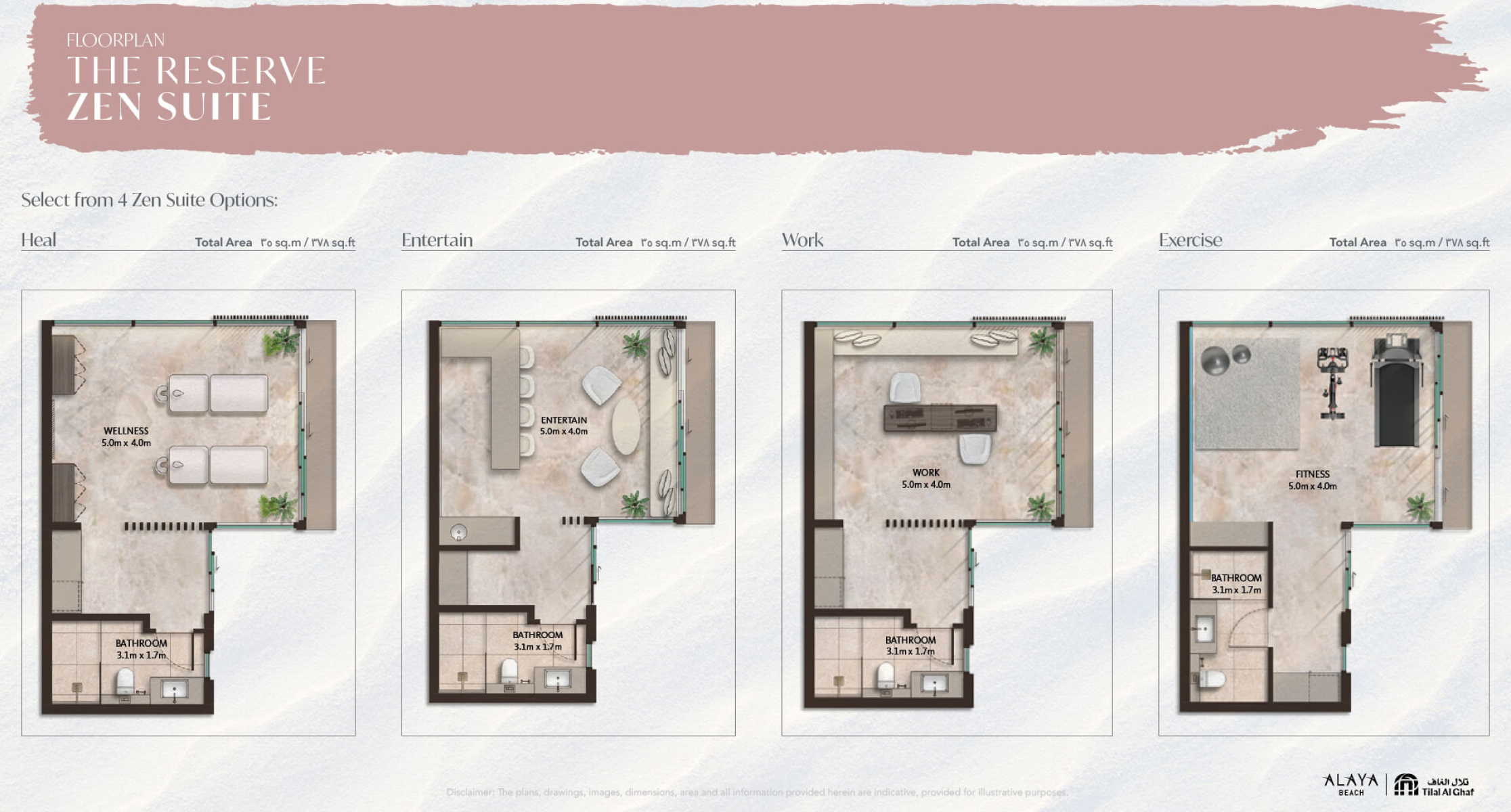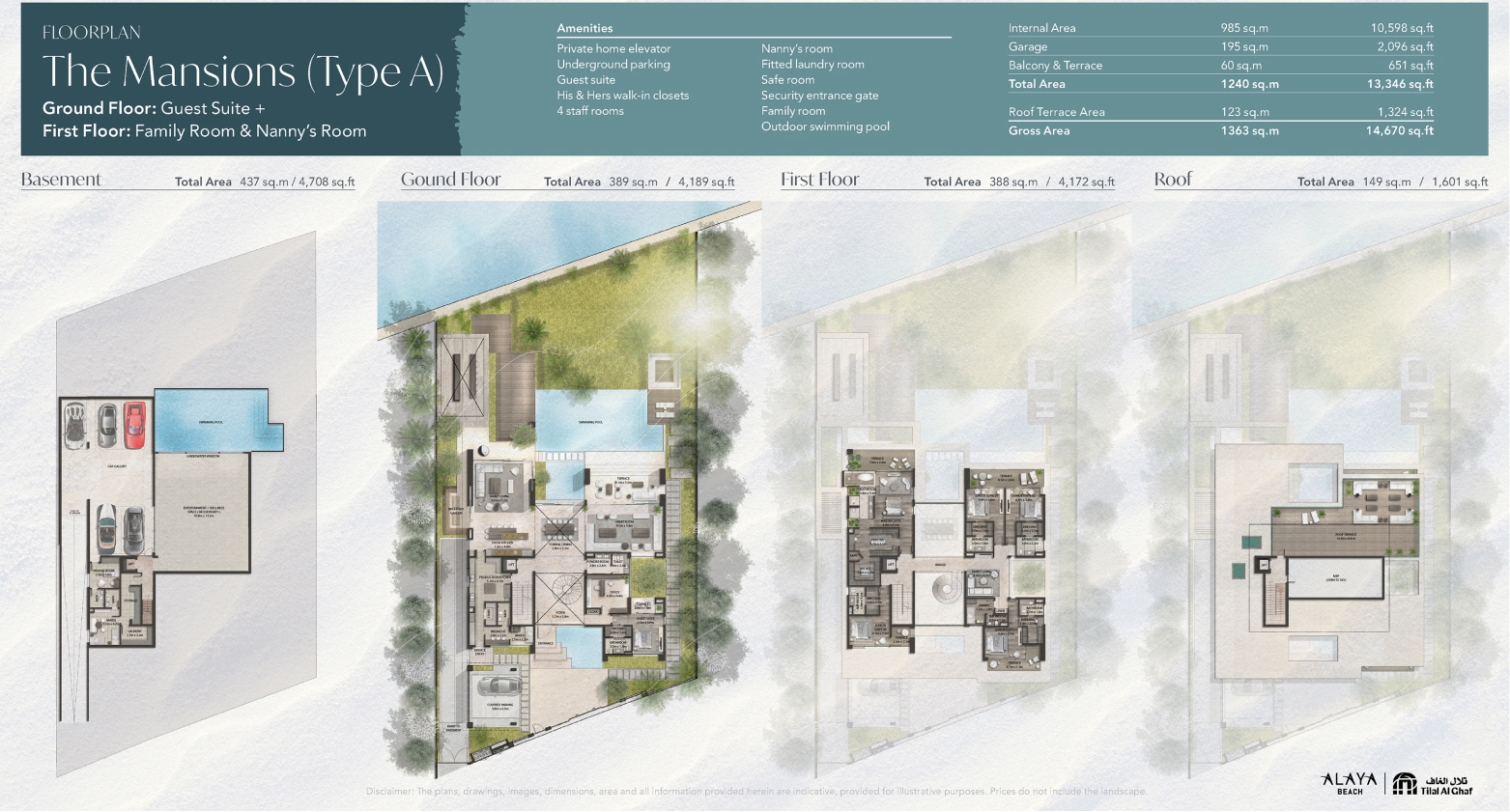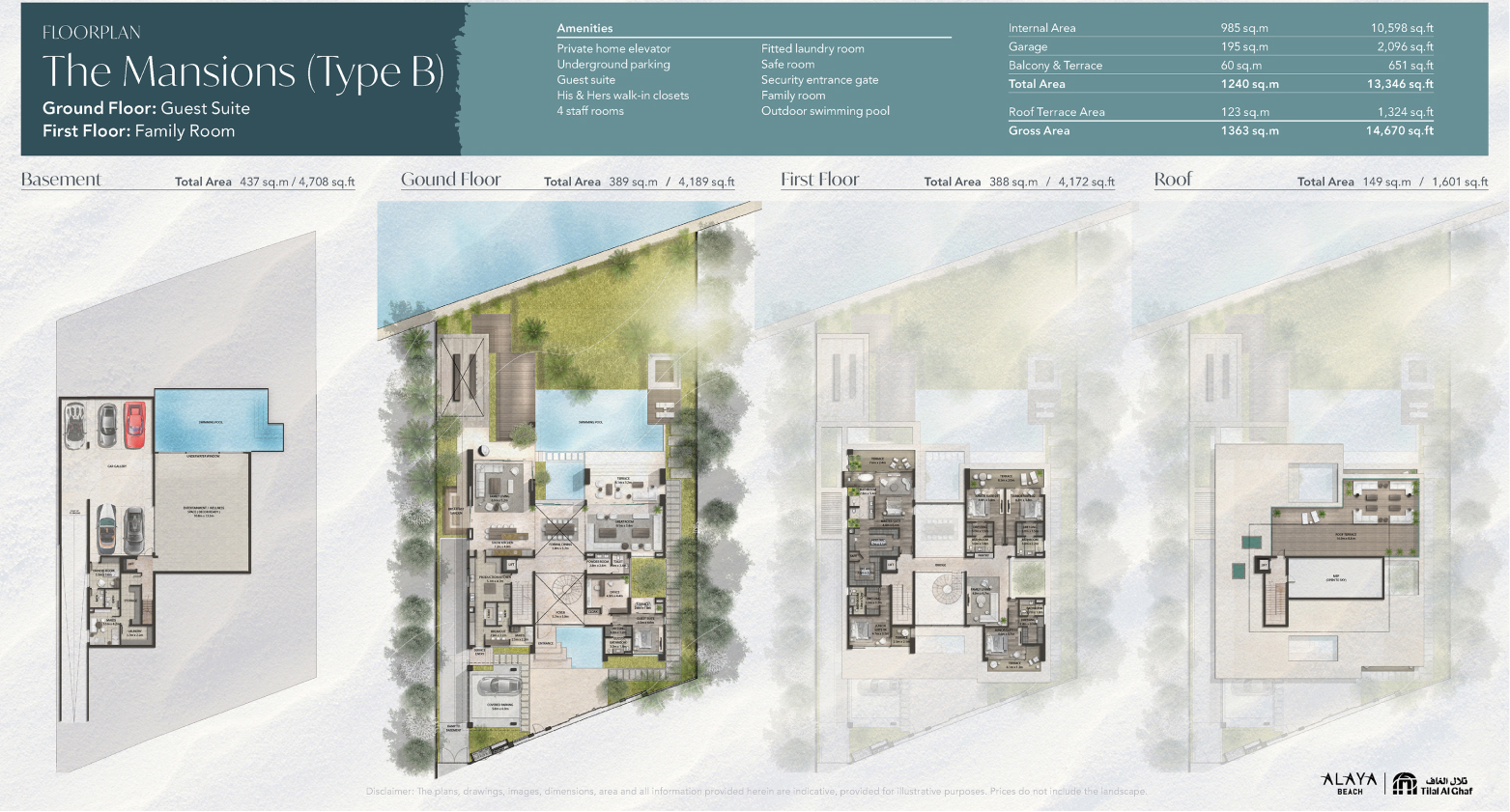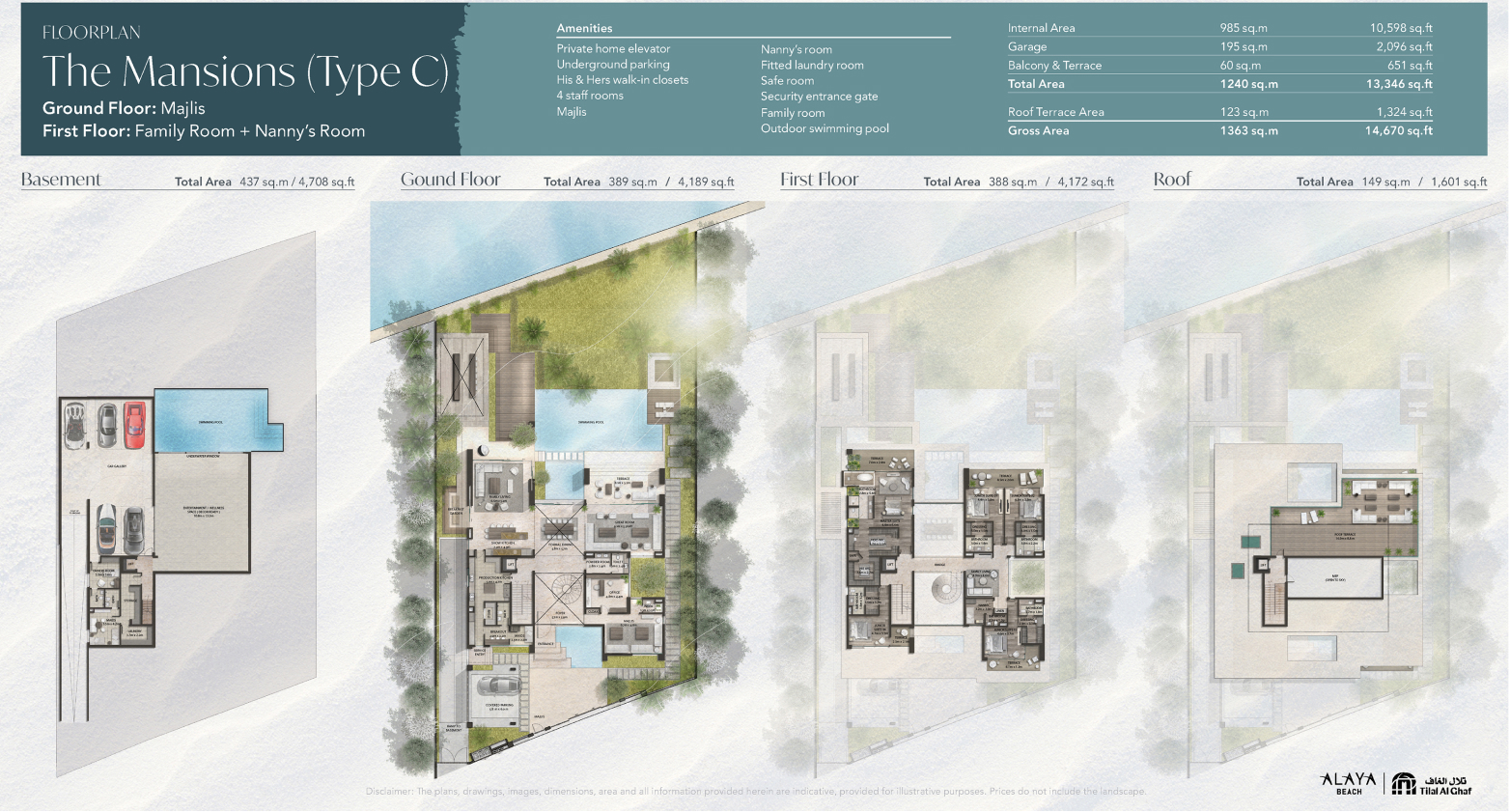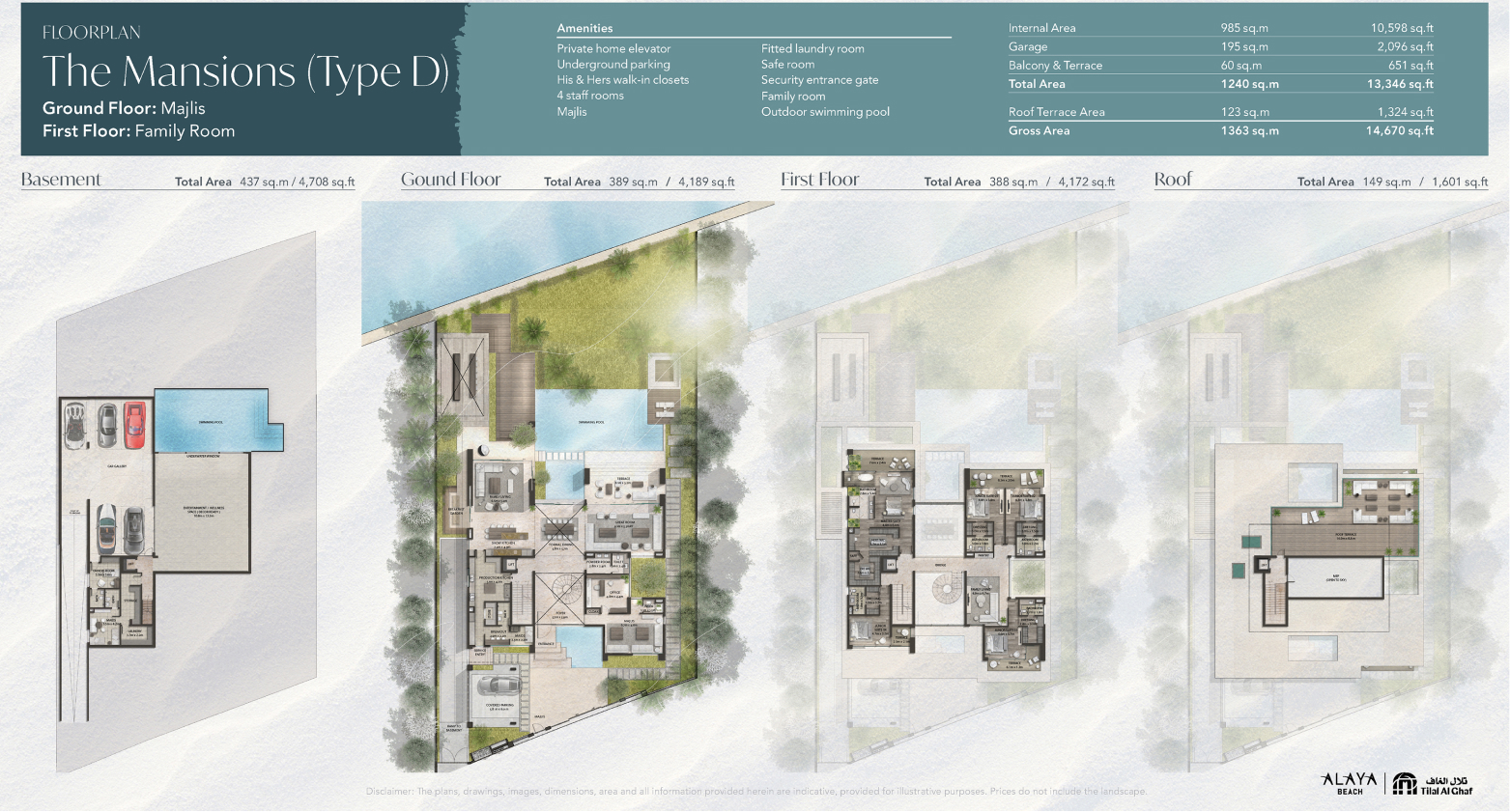 Resort-Style Amenities
Private beach access to Lagoon Al Ghaf

Outdoor games room

Clubhouse

Mosque
Gated community
Green open spaces